Henry Ford Health is making it more convenient than ever to get the care you need. Now you can schedule doctor visits and tests online, 24/7. Choose a specialty or service below to get started.
Don't see the specialty you need? Submit an appointment request and we can help. If you are having an emergency, call 911 or go to the nearest emergency room. Please do not use online scheduling for urgent medical situations.
Schedule a Specialty Visit

Schedule a Test or Procedure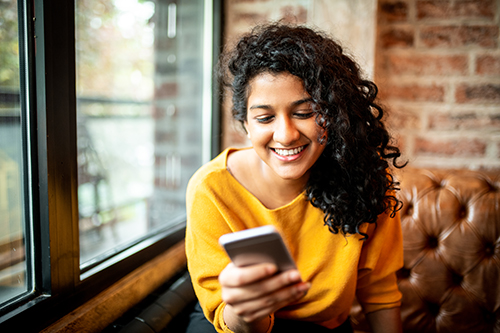 Next Available Appointments
Don't need to be seen by a particular provider? Schedule the next appointment available now.