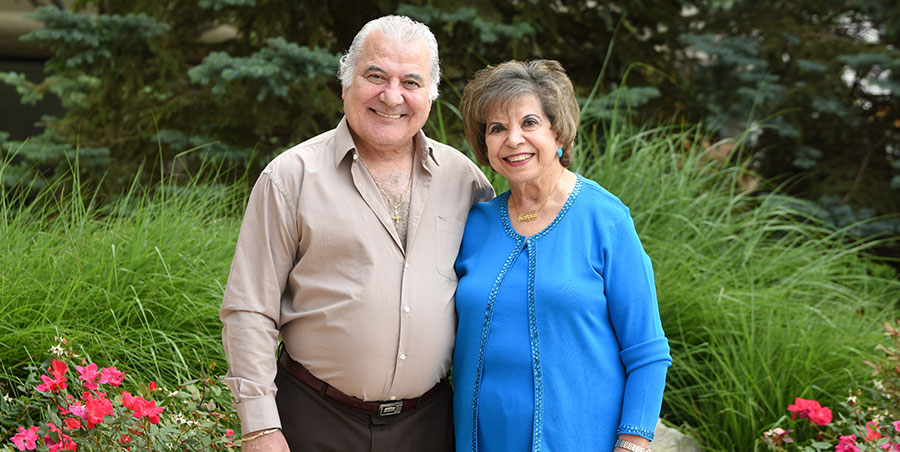 Hana Sarkees spent last New Year's Eve dancing at a celebration with her family. But on Jan. 2, 2017, she suffered a massive heart attack and stroke. She arrived by ambulance at Henry Ford Macomb Hospital.
Although her initial prognosis was grim, doctors were able to perform an emergency cardiac catheterization. The cardiac team performed high risk coronary intervention, placing stents in multiple blocked coronary arteries. Hana spent 21 days in intensive care and six more weeks in long term care.
She has since made a full recovery and has a new lease on life. She credits Dr. Natesh Lingam and the entire care team at Henry Ford Macomb Hospital for helping make that happen.