CTO PCI Patient Success Stories
Henry Ford Hospital is the most experienced medical center in Michigan and the upper Midwest for chronic total occlusion percutaneous coronary intervention (CTO PCI). This advanced procedure uses catheters (thin tubes) and tiny wires to drill through or around complete blockages. It offers a minimally invasive alternative to heart bypass surgery that can significantly shorten hospital stays, recovery time and pain. CTO PCI also is available to a wide variety of heart patients, including those who may have been told there are no other options for them.
We have achieved a 90 percent success rate for CTO PCI – one of the highest in the world – and we have pioneered new advancements and experienced some of the most challenging cases, like those featured in these patient stories.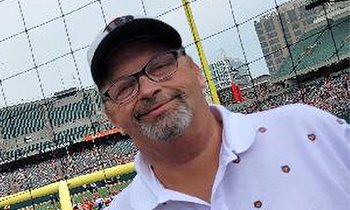 Ten years after having heart bypass surgery near his home in Indiana, Gary experienced severe chest pain during a Michigan vacation. Two hospitals weren't able to treat him, so Gary was referred to Henry Ford for two advanced procedures that saved his life.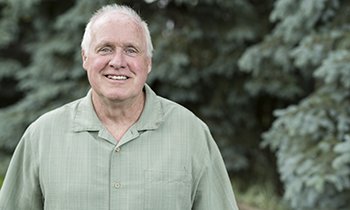 After multiple heart attacks and bypass surgeries, Robert turned to our team for a minimally invasive alternative offered by few hospitals.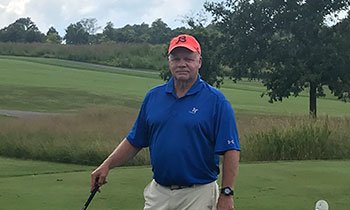 After discovering his previous heart bypass was now 100% blocked, Larry traveled from Chicago to meet with cardiologist Khaldoon Alaswad. Within days he was treated with chronic total occlusion percutaneous coronary intervention and is back to normal things, like tending to his yard.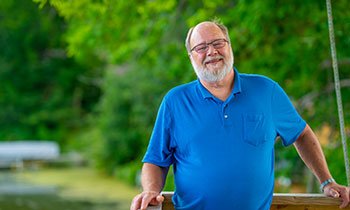 When his latest stent procedure failed, Evan was given a few options, none of which fit his active lifestyle. He found a better option at Henry Ford.