Driving Evaluation and Training
Henry Ford Wyandotte Hospital's "Driving Again" program assesses patients who have experienced a stroke, head injury, amputation or other accident or illness that has caused a significant change in visual, physical or cognitive function.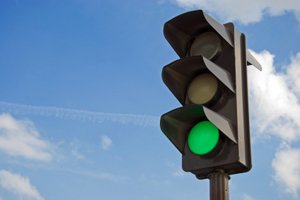 Designed to help individuals return to the road, as long as it is safe to do so, the program is led by a specially trained occupational therapist and certified driving instructor. Vision function, visual perception, cognitive function, strength, range of motion, reaction time and need for adaptive equipment are among the clinical and on-the-road abilities evaluated.
Patients diagnosed with low vision, who are not able to meet state driving requirements with conventional corrective devices like glasses or contact lenses, may benefit from Henry Ford's specialized, state-of-the-art low vision therapy program.
This service is offered at:
Henry Ford Wyandotte Physical Rehabilitation
(734) 284-4499