Uterine cancer affects women across the globe, and each patient's story is unique. We are grateful to our patients who have shared their stories with us on this page, to give hope to others facing a similar diagnosis.
Our heroes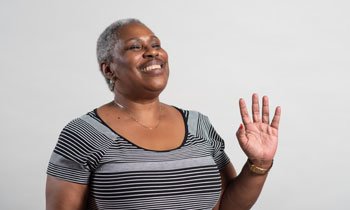 Michelle knew spotting during menopause wasn't normal. Her Henry Ford care team pursued every lead to confirm a diagnosis: Stage 2 endometrial cancer. Now she offers her advice for managing a cancer diagnosis.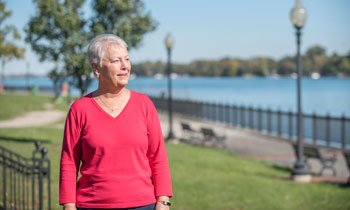 Friends assured Sharon she was just experiencing post-menopausal symptoms. Careful testing by her Henry Ford gynecologist revealed a rare uterine cancer that Sharon would battle not once, but twice.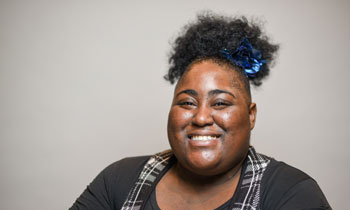 Olivia was only 26-years-old when she was diagnosed with uterine cancer. It took years for her to finally get a correct diagnosis, after living with some tell-tail symptoms.