At Henry Ford Health, we don't just treat illness or disease. We treat people. Our patients' lives are touched by the compassion, dedication and expertise of our staff in thousands of different ways every day, whether it's a lifesaving treatment or simply a reassuring smile and kind word. Every patient's story is unique. We are grateful for those who allow us to share their stories here.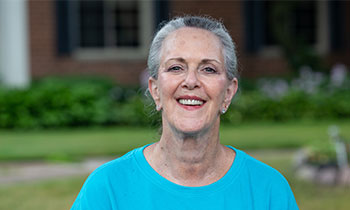 Char thought there was a real possibility her toes might be amputated due to little circulation in either leg. Thanks to her care team, circulation was restored and Char enjoys getting back into real shoes again.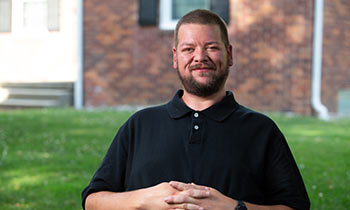 Rob was diagnosed with lymphedema – his legs were so swollen his pant legs and shoes didn't fit properly. After meeting with Dr. Ahsan, they worked together to find out why his legs were swelling and how to help him lose weight. Rob lost over 200 pounds and now has a much more active lifestyle.