At Henry Ford Health, we don't just treat illness or disease. We treat people. Our patients' lives are touched by the compassion, dedication and expertise of our staff in thousands of different ways every day, whether it's a lifesaving treatment or simply a reassuring smile and kind word. Every patient's story is unique. We are grateful for those who allow us to share their stories here.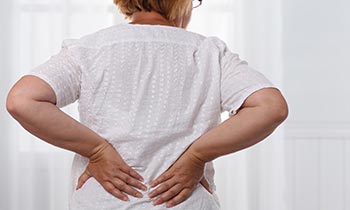 When an ER scan showed an abdominal aortic aneurysm that had ruptured and was leaking, Serene was rushed to Henry Ford Hospital for a lifesaving procedure.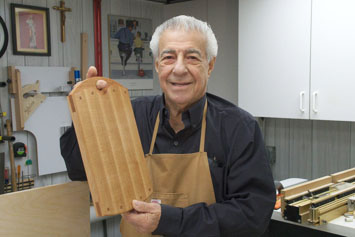 When an abdominal aorta aneurysm forced Ronald to find new care, he never would have guessed that new care would then give him an entirely new outlook on life and managing his health.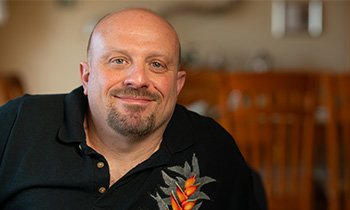 When his legs swelled up so bad he couldn't walk, Alfio was referred to Henry Ford Hospital for what would be a long care journey, including lifesaving treatment at Henry Ford Hospital.