Our patients travel from around the world to receive high-quality care.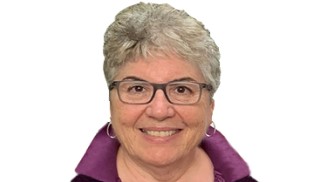 With each month, Carol's stomach pain grew worse, preventing her from eating. When she was down 25 pounds, she decided it was time to take action. She reached out to gastrointestinal special, Amit Bhan M.D., who greeted her with open arms.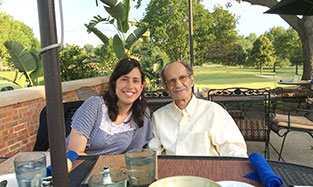 When Jacinto Yambay went into congestive heart failure, he knew that his life depended on a mitral valve replacement. With help from his daughter, Liza,he was able to see interventional cardiologist, Marvin Eng, M.D.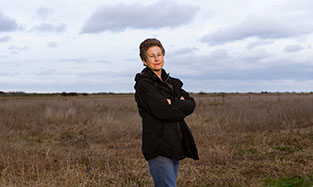 Having trust in your doctor is always important. But Penny Brayfield took it a step farther when she crossed the Atlantic Ocean to see Henry Ford hand surgeon, Peter K. Janevski, M.D., because she didn't trust anyone else.