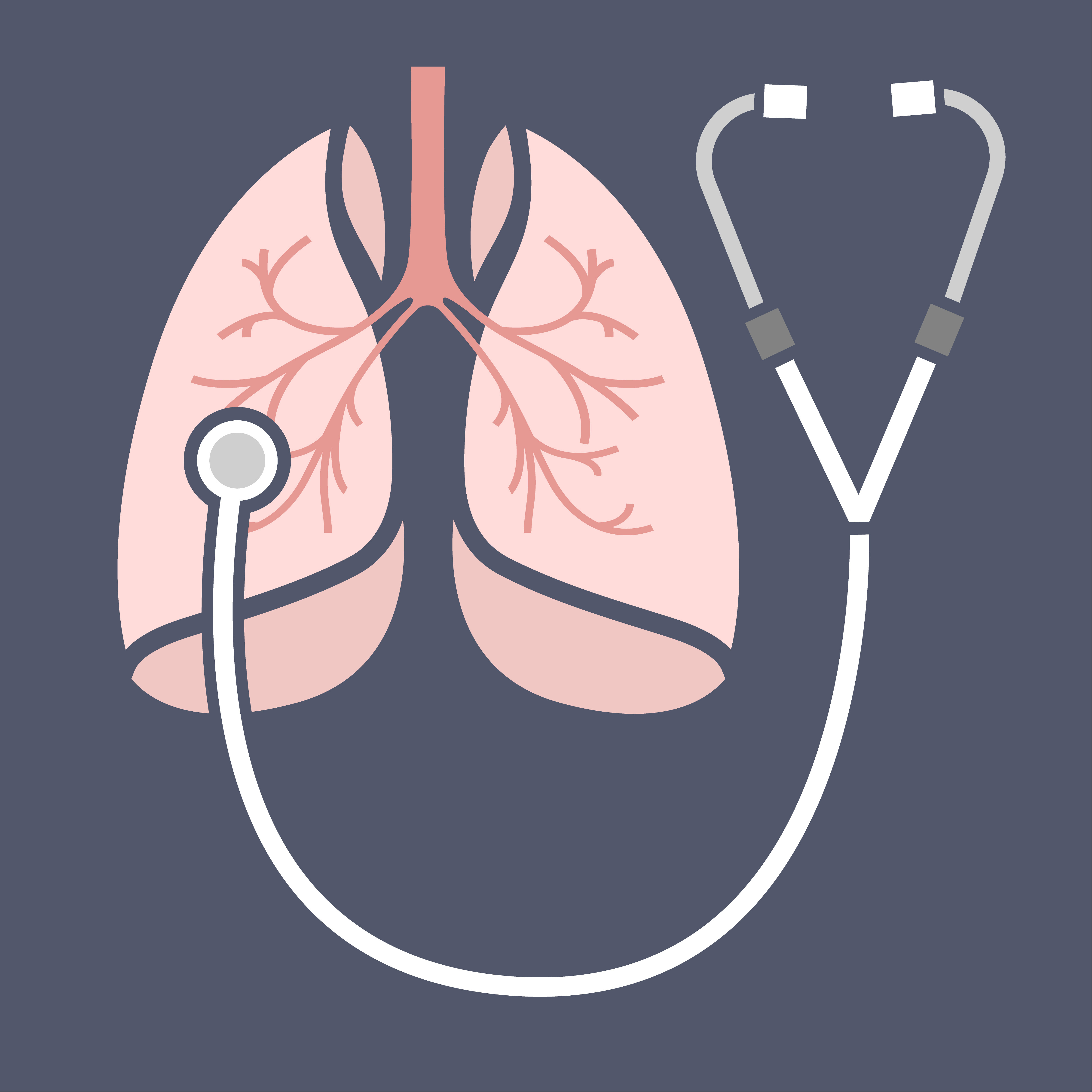 You may be taking medicine by an inhaler or nebulizer. These medicines are inhaled right into your lungs. Here are some key points you need to know before you leave the doctor's office, pharmacy or hospital:
Which inhaler or solution you should use at home
How to use your inhaler or solution
Which inhaler or solution is your CONTROLLER and which one is your RESCUE therapy
If your inhaler needs to be primed
When you should you call for a refill
How to store your inhaler or solution
If you are on two different nebulizer solutions, know which one you should use first or if they can be combined
What your Asthma Action Plan or COPD Action Plan is
Ask your pharmacist:
How to use your inhaler properly
How to read the counter on your inhaler
If there is a way for your inhaler(s) or nebulizer solution to cost you less
If there is a way to enroll in automatic refills for your inhalers
Talk to your Henry Ford Pharmacist (877) 575-6337.
Tell your doctor if your nebulizer machine does not work properly.