The Department of Emergency Medicine is funded through the National Institutes of Health (NIH) to serve with Wayne State University as a hub for the Strategies to Innovate Emergency Care Clinical Trials Network (SIREN).
The mission of the SIREN Network is to improve the outcomes of patients with neurologic, cardiac, respiratory and hematologic emergencies by identifying effective treatments given in the earliest stages of care.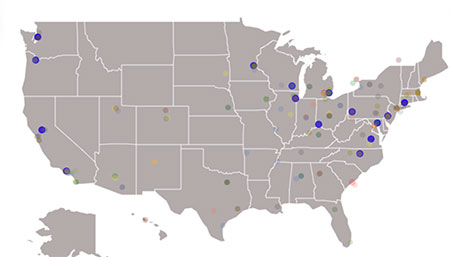 The Emergency Department is studying the emergency treatment of seizures, traumatic brain injury, and out of hospital cardiac arrest.