Current Endocrinology Fellows
2nd Year Fellows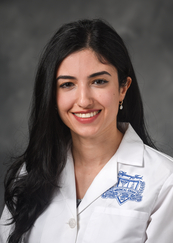 Souad Al-Bacha, M.D.
School: Royal College of Surgeons in Ireland - Medical University of Bharain
Residency: St. Mary Mercy Hospital
Khalid Alfares, MBBS
School:King Abdulaziz University College of Medicine
Residency: Ascension St. John Hospital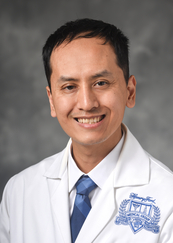 Han Lam, M.D.
School: University of Medicine and Health Sciences, St. Kitts
Residency: Henry Ford Macomb Hospital
1st Year Fellows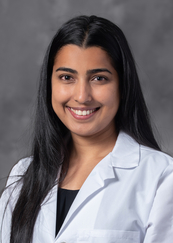 Kellyann Gomes, M.D.
School: Oakland University, William Beaumont School of Medicine
Residency: Beaumont Health, Royal Oak, MI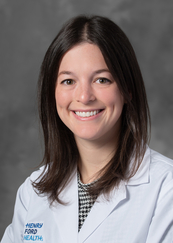 Emily Langnas, D.O.
School: Michigan State University College of Osteopathic Medicine
Residency: Beaumont Health, Royal Oak, MI