Musculoskeletal Radiology Fellowship
Chairman: Manuel L. Brown, M.D.
Program Director: Joseph G. Craig, MB ChB
Program Coordinator: Marsha Strong
For more information:
Email: marshar@rad.hfh.edu
Phone: (313) 916-7952
Welcome to the Henry Ford Hospital Musculoskeletal Radiology Fellowship website.
The ACGME-accredited Musculoskeletal Radiology Fellowship Program offered at Henry Ford Hospital in Detroit provides its trainees diverse education in all areas of musculoskeletal imaging and intervention, preparing them equally well for either an academic or private-practice career. Three fellows per year are accepted in our one-year program which begins July 1 and ends June 30.
State-of-the-art equipment and exposure to a vast variety of cases and modalities afford an exceptional educational experience at Henry Ford Health, one of the largest and most-respected health care delivery systems in the nation. All ten of our highly-skilled, dedicated musculoskeletal staff are fellowship-trained offering an array of expertise and diversity of skill sets giving our fellows a well-rounded education. The division interprets in the order of 100,000 radiographs, 6,000 ultrasounds, and 15,000 MR/CT examinations per year. In addition, approximately 2,400 procedures are performed.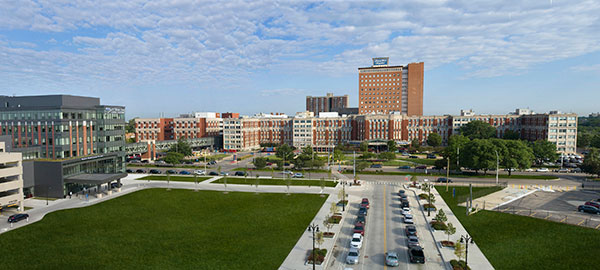 The Musculoskeletal Radiology Division enjoys a close working relationship with our clinical colleagues. We have an extremely strong Sports Medicine Department including operative and nonoperative specialists giving exposure to a wide array of sports-related injuries. Our Department of Sports Medicine is housed in a new state-of-the-art sports center adjacent to our corporate headquarters at One Ford Place. Our sports medicine physicians take care of the Detroit Lions and Pistons professional sports teams as well as many other athletes from local universities and high schools. Sports Medicine Images
Henry Ford Hospital is a Level 1 trauma center. Our three dedicated orthopedic trauma surgeons take care of an extensive number of patients with blunt and penetrating trauma. Trauma Images
We have an excellent Rheumatology Department and a close working relationship with our rheumatology colleagues including clinical conferences. Rheumatology Images
The Bone and Mineral Division at Henry Ford Hospital is both nationally and internationally regarded as a center of excellence. Metabolic Images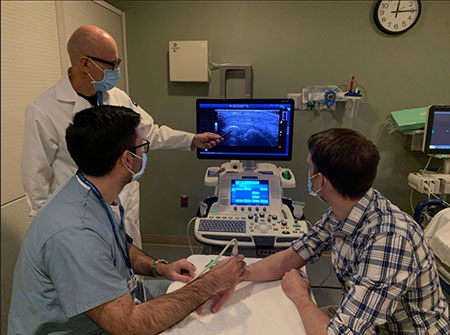 The division is extremely strong in musculoskeletal ultrasound. The fellowship includes dedicated teaching of scanning techniques, and when the fellow is on the ultrasound rotation, a dedicated day of supervised scanning of the fellow's own patients. A large number of interventional procedures are also performed under ultrasound guidance. Ultrasound Images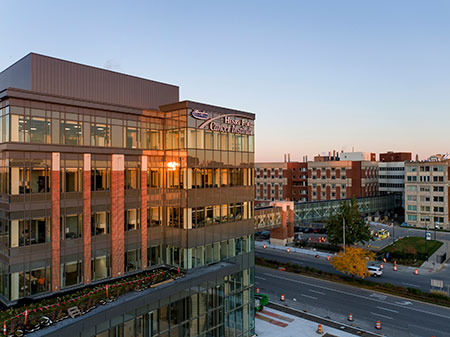 A new Henry Ford Cancer Institute has just recently opened, situated immediately adjacent to the main hospital. There is an extremely large primary bone and soft tissue tumor service including bimonthly tumor boards and a large radiology biopsy/interventional practice. In addition, a large number of bone marrow aspirates for hematological conditions are performed under CT guidance. Oncology Images
There are two dedicated orthopedic spine surgeons. Radiology interprets all orthopedic spine examinations including rheumatology and sports medicine cases. If candidates are interested in learning spine procedures, an elective in neuroradiology can be arranged. Spine Images
The Musculoskeletal Radiology Fellowship at Henry Ford Hospital offers a unique experience of advanced training – diverse pathology, high volume, state-of-the-art equipment, and expert instruction. Fellows graduate our program with the extensive hands-on experience necessary to become the leading musculoskeletal radiologists of the future.
The Henry Ford Hospital Musculoskeletal Radiology Fellowship is participating in the 2023 National Resident Matching Program (NRMP). We will begin accepting applications on August 1, and the interview season opens November 1. The match opens in March, ranking opens in April, and match day is in June.