Henry Ford @ Work: Trusted partner in direct-to-employer health care services
Henry Ford @ Work offers unique direct-to-employer services for caring for and managing the health and well-being of your employees, as well as help you manage workforce health care costs.
We do this by embedding our services into your company's culture. Powered by Henry Ford Health, we are a true health care partner offering a depth of resources for providing what you and your employees need.
Henry Ford @ Work ensures every aspect of care is seamless and coordinated up to and after employees return to work. Our unique approach includes using different care delivery models which might be bringing services to your employees via our mobile units, setting up on-site clinics, or caring for them virtually. Henry Ford @ Work designs and delivers care around your specific needs.
Your Health Partner
Partnering with you to improve the health and wellness of your workforce.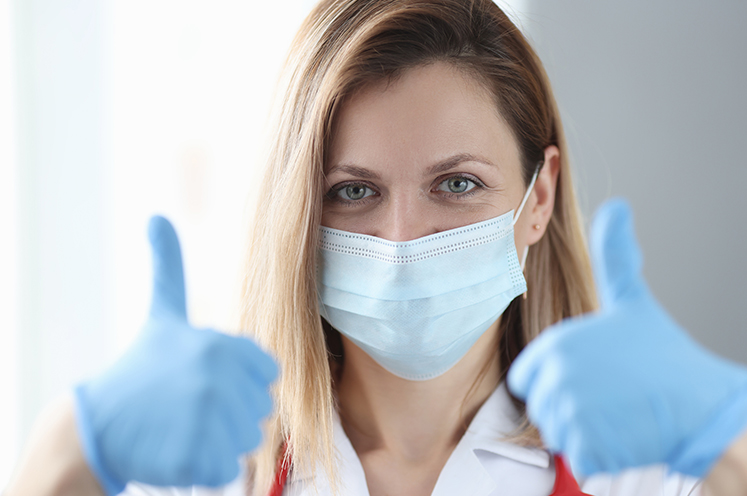 Making sense for the bottom line
Partnering with you to provide quality of care while managing costs to your bottom line.