How to Show Your Support During The COVID-19 Crisis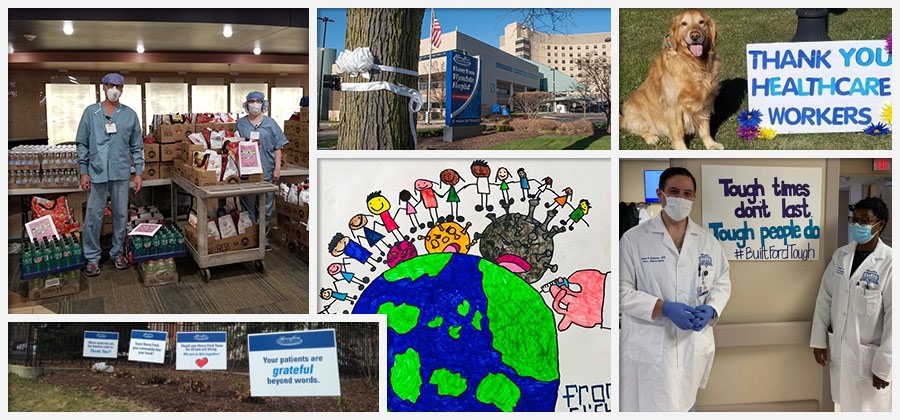 During this unprecedented COVID-19 pandemic, Henry Ford Health offers a number of ways you can help support both patients who have affected in some way and our dedicated team members working on the front lines. Here are some ways you can get involved.
---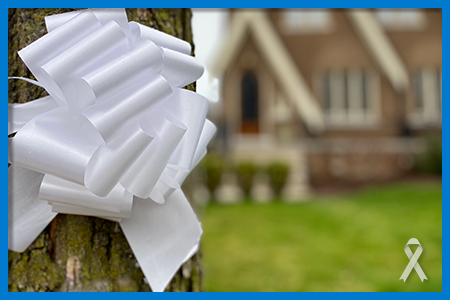 Join us, our community organizations, your neighbors and everyone across metro Detroit to show appreciation for healthcare workers and first responders. Participate in our white ribbon campaign by displaying a white ribbon outside your home, in your window or in your social media profile picture.
---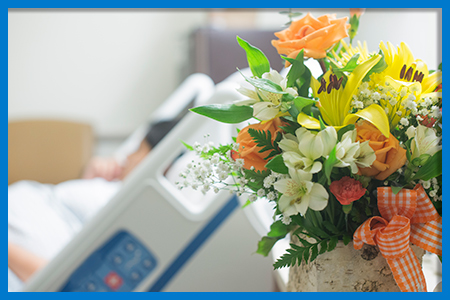 To help keep our patients, visitors and team members safe, we have implemented visitor restrictions. While this is the right thing to do, we know it is difficult for our patients and their families to be separated. We are doing everything we can to help them connect.
One way to lift our patients' spirits and spread kindness is by sharing well wishes from the community. You can leave a general message for patients which will be displayed on the TVs in our hospital rooms.
You can also leave a message to our dedicated front line staff. We will share these messages with all who are working so hard for their patients and to stop the spread of this virus.
---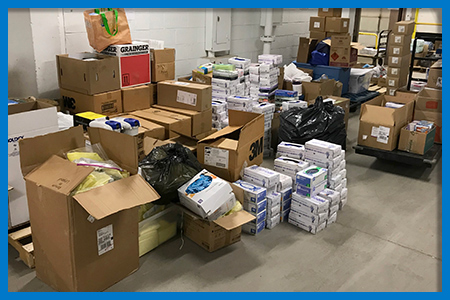 We are grateful for all the donations being made to Henry Ford Health, whether it's supplies, food or monetary donations to our COVID-19 Emergency Fund. Learn more about how to donate:
For questions about how to donate food, please email us.