Get Started With A Scheduled Video Visit
See your doctor or a specialist with a convenient video visit
Want to talk with your primary care doctor about a health issue? Need a follow-up appointment with your cardiologist? Looking to get a consult from a specialist? Struggling with depression and need to talk with your therapist?
Whatever your health concern, scheduling a video visit with your doctor or a specialist means you don't have to leave home to receive the care you need.
What kind of appointments work best with a Scheduled Video Visit?
In addition to primary care visits with your own doctor when you are sick or having a health problem, many specialists across Henry Ford Health offer Scheduled Video Visits. These are available for both returning patients for follow-up appointments or new patients.
While many types of specialty appointments can be conducted by video – from prenatal check-ups to sports medicine consults and much more – there are some limitations depending on your condition or needs.
If you plan to see a doctor in one of the following specialties, check out specific details and/or instructions:
Once completed, an after-visit summary of your Scheduled Video Visit appointment will appear in your Henry Ford MyChart account under the "Past Appointments" section. The audio and video from the visit is not recorded.
Most insurance plans cover the cost of a video visit, just like a regular doctor's visit.
How do I make a Scheduled Video Visit appointment?
To make an appointment for a Scheduled Video Visit, call your doctor's office directly to find out if a video visit is right for you. Or contact us at
(313) 876-7951
.
How do I start a Scheduled Video Visit?
All Scheduled Video Visits are conducted through your Henry Ford MyChart account. You can use any device with a web-enabled camera for a video visit, including a laptop or desktop computer, smartphone, tablet or iOS device. Get started.
Log in to MyChart Video Visit Instructions
---
Download a printable guide for step-by-step instructions:
Watch a short instructional video about Scheduled Video Visits:
For Mobile Phone/Tablet
For Desktop/Laptop Computer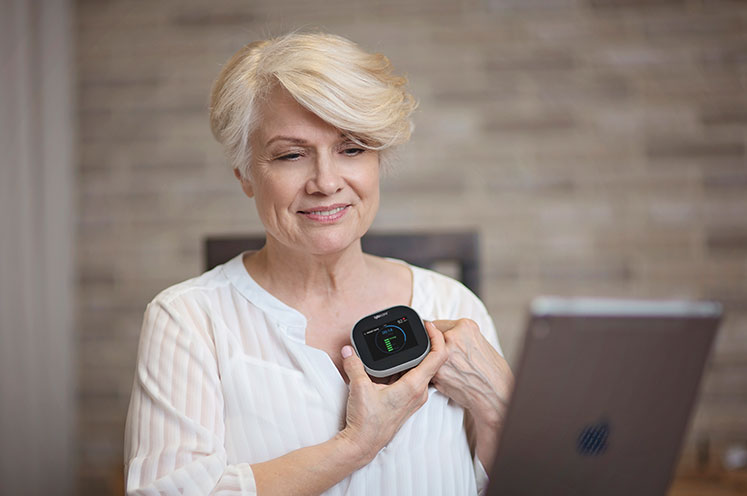 Play
Scheduled Video Visits using the TytoCare Device
Watch this video to learn how to get started using your handheld device.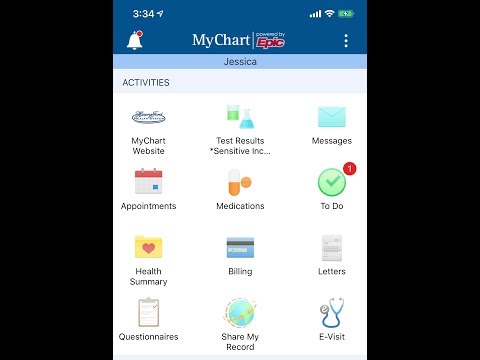 Play
What Our Patients Say About Video Visits
Wondering what a video visit is like? A Henry Ford patient shares her experience with how easy and convenient a Scheduled Video Visit can be.
For a health problem that's not quite an emergency but can't wait, we also offer Video Visits On Demand, which allow you to speak with a board-certified Henry Ford doctor 24 hours a day, seven days a week. Learn more about Video Visits On Demand.
Some exclusions apply.
Video visits are not for medical emergencies.
If you are driving during a video visit, your doctor will end the video visit immediately for your safety.
At this time, video visits are available for patients located in the state of Michigan only.