Learn more about MI Mind
Primary Care and Behavioral Health providers are advancing suicide prevention and improving mental health care in the State of Michigan.
It is a collaborative quality initiative (CQI) bringing providers, health systems and suicide prevention experts together to reach shared goals: Improving suicide prevention, care and access to key behavioral health services in the State of Michigan. Our mission is to engage psychiatrists, psychologists and primary care physicians in the use of care pathways to significantly reduce suicides in Michigan.
Led by Henry Ford Health in partnership with Blue Cross Blue Shield Michigan, the program offers providers evidence-based suicide prevention practices backed by training, information, support and evaluation with a long-term goal of furthering research, innovation and advances in clinical care.
What is a Site Champion?
A Site Champion is a physician or established leader in the participating practice who is engaged, energetic, and passionate about the intersection of behavioral and physical health. This individual will support the advancement of best practices and communicate performance, quality initiative and educational information to members of the practice. They attend all training sessions with the MI Mind team, identify successes and work through barriers at their site.
Primary Care Site Champions are current role models and leaders in their practices. This physician should have an innovative spirit, engage in supporting and encouraging their team, and have a heart for improving mental health.
Behavioral Health Site Champions are psychiatrists or psychologists who are current role models and leaders at their practices. They should work collaboratively with other members of their team, including social workers, and be familiar with clinic processes and protocols.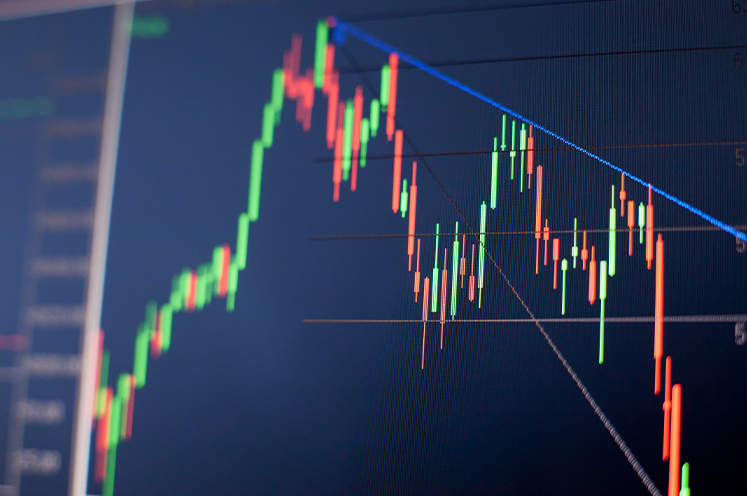 More About MI Mind
MI Mind Provider Organizations
In its first year, MI Mind is proud to partner with five Michigan primary care and behavioral health practices and 200+ participating providers. Learn about us.
MI Mind is a CQI
CQIs (Collaborative Quality Initiatives) address many of the most common and costly areas of healthcare in Michigan. In a CQI, health systems and providers statewide collect, share and analyze data on patient risk factors, care processes and outcomes, then design and implement changes to improve patient care. MI Mind is funded by Blue Cross Blue Shield of Michigan and led by Henry Ford Health in partnership primary care and behavioral health practices across the state of Michigan.
Participating provider organizations include Henry Ford Health, Trinity Health IHA Medical Group, Bronson Network, Answer Health, Oakland Southfield Physicians and Med Net One.
Contact Us
MI Mind
One Ford Place, Suite 5E, Detroit, MI 48202
MIMind@hfhs.org
---

Support for MI Mind is provided by Blue Cross and Blue Shield of Michigan as part of the BCBSM Value Partnerships program. Although Blue Cross Blue Shield of Michigan and MI Mind work collaboratively, the opinions, beliefs and viewpoints expressed by the author do not necessarily reflect the opinions, beliefs and viewpoints of BCBSM or any of its employees.