Visit this page to learn about past and upcoming MI Mind events and read our news releases.
MI Mind team walks to raise suicide awareness and funds
The MI Mind team and their loved ones participated in the Metro Detroit Out of the Darkness Community Walk in October 2022. The walks, led by the American Foundation for Suicide Prevention, are held in hundreds of cities across the country. The goal is to raise awareness and much-needed funds, sending the message that suicide is preventable, and that no one is alone.
MI Mind officially launched at Kickoff Event
Thank you to all who joined the MI Mind Kickoff event, held Sept. 9 at BCBSM Lyon Meadows Conference Center in New Hudson, Mich. More than 50 providers attended the half-day event, which started with lunch followed by an afternoon of programming. The agenda included an overview of MI Mind, round-table discussion, introduction of suicide prevention care pathways and treatment models, a Q&A with MI Mind leaders and an overview of the MI Mind Provider Portal. The event was held in collaboration with MIBac, a quality improvement collaborative focused on better care for low back pain.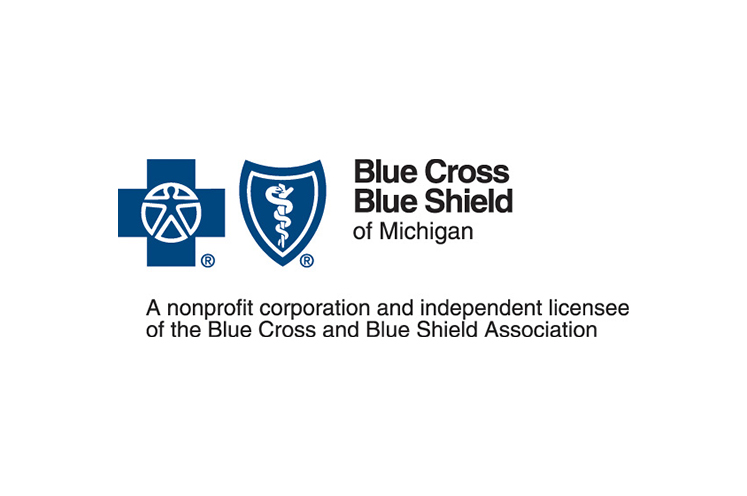 Blue Cross Blue Shield of Michigan announces the MImind CQI