"Since you get more joy out of giving joy to others, you should put a good deal of thought into the happiness that you are able to give."-Eleanor Roosevelt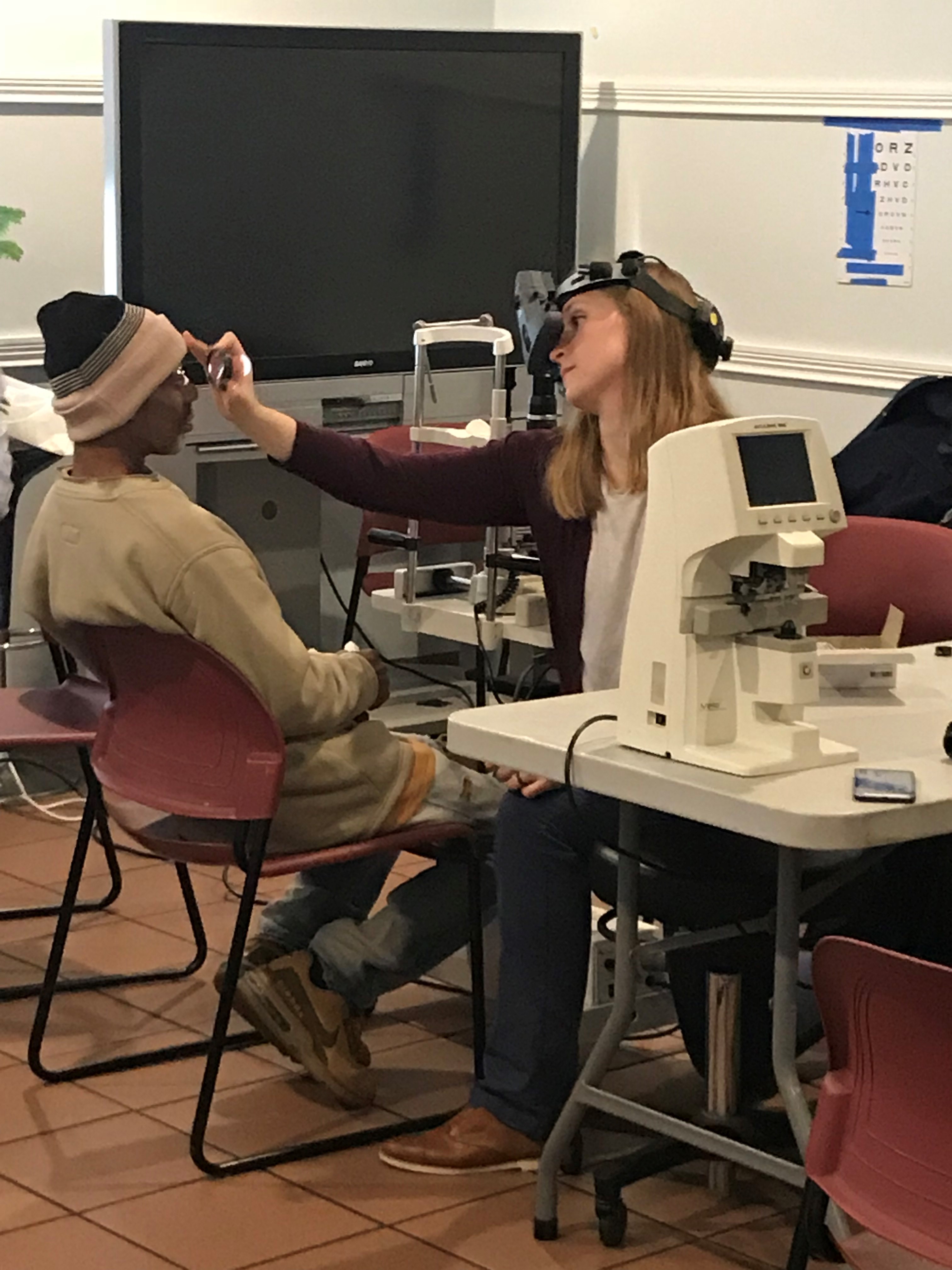 Want an opportunity to volunteer somewhere? Click on our SandCastles Camp page, a cause that is near and dear to us at Henry Ford OptimEyes. Help children through their grief journey and help send them to camp where they make friends going through similar situation and learn together how to cope with their grief.
Detroit Based. Michigan Proud.