We offer many convenient options for payment. Learn more about interest free financing programs Care Credit and Sunbit and how it can help you!
Protect your eyeglass investment with the perfect lens cleaner.
Raise your hand if you've ever sprayed your glasses with window cleaner or wiped them with the edge of your shirt. Chances are you're not alone, but you may want to consider another way to care for your lenses. Using cleaners that aren't specifically designed for today's high-tech lenses can causes scratches, leave streaks,and lead to greasy buildup.
The answer? At Henry Ford OptimEyes, we offer two convenient solutions to care for your lenses!
The lens essentials care kit includes the following:
30-pack of Pre-Moistened Lens Cloths. Pre-moistened lens cloths are the easiest and fastest way to clean any lens, especially on anti-reflective lenses!
The high-tech formula cleans safely and effectively, without leaving streaks or residue.
1 oz. Eyeglass Cleaner Spray. The advanced formula makes cleaning any lens fast and easy! Just spray it on and wipe dry.
6 oz. Eyeglass Cleaner Refill.
Microfiber Optical Cloth. We recommend dusting the lens with the cloth to remove large particles.
The Peeps cleaner is sold for $14.99 and has features such as:
Cleans fingerprints safely, easily and quickly
Unique self-replenishing cleaning tips
No sprays, chemicals or residue
Convenient and environmentally-friendly
Provides about 500 cleanings
Anti-Fog Lens Wipes
Long-lasting, highly effective fog prevention for all kinds of lenses. Especially suitable for multi-coated lenses.
Prescription eyeglasses
Sunglasses lenses
Safety and sport goggles
Detroit Based. Michigan Proud.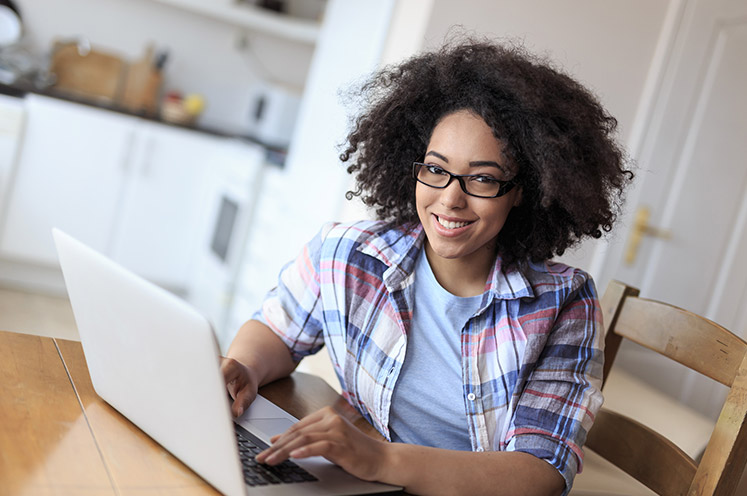 Buy Glasses Online
Use our interactive tool to try on the perfect frame for you and your family.