Do I really need computer glasses?
We offer many convenient options for payment. Learn more about interest free financing programs Care Credit and Sunbit and how it can help you!
Yes! Computer glasses are designed specifically for the workplace. Computer lenses allow you to read and view a keyboard clearly as well as look across your desk at a screen or person in front of you.
Benefits Include:
Enhanced reading lenses for your computer
Reduces eye strain, neck and shoulder pain
Reduce glare
Enhance contrast on computer screens
Digitally manufactured to offer superior vision
At Henry Ford OptimEyes our doctors routinely prescribe computer lenses.
Detroit Based. Michigan Proud.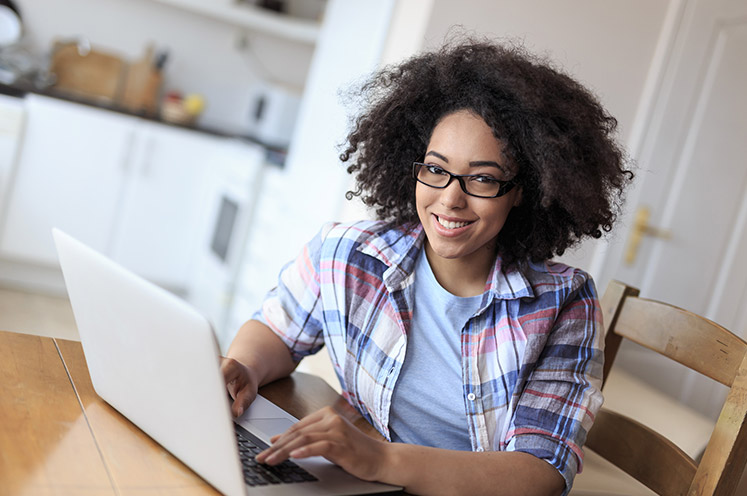 Buy Glasses Online
Use our interactive tool to try on the perfect frame for you and your family.