Match Your Frames to Your Face Shape
Not sure what your face shape is?
Stand in front of a mirror and use an erasable marker or tube of lipstick to outline the shape of your face. You'll notice your face is either round, oblong, oval, triangle, diamond or square shape.
Here are some tips for buying glasses to match your face shape:
Oval Face - Oval faces are easy to balance out and look good in most styles of eyeglass frames. Typically frames that are as wide or wider than the widest part of your face look best.
Round Face - A round face looks thinner and longer when you wear eyeglasses that help lengthen and narrow the face. Look for frames that are wider than deep. Rectangle style frames often look the best.
Oblong Face - If your face is long and thin you may want to balance things out with frames that provide more depth from top to bottom. Frames that add width to your face using decorative features may also work well for balancing your face shape.
Heart Shaped Face - If you have a heart shaped or diamond face shape you should look for rimless frames or those with cat eye features. These help balance your jaw line and cheeks and provide an interesting and dynamic contrast to your face.
Square Face - A square face typically has a strong forehead and jaw line. Using narrow frames, including those with narrow, oval shaped lenses or those that are wider than tall can help narrow your features.
Detroit Based. Michigan Proud.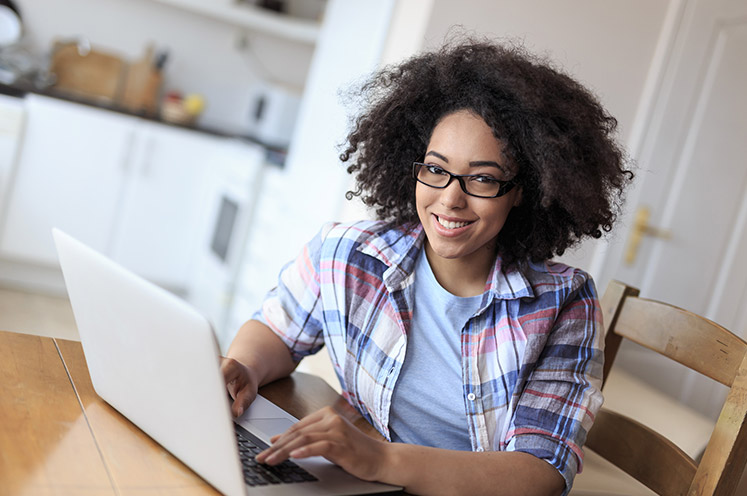 Buy Glasses Online
Use our interactive tool to try on the perfect frame for you and your family.