Eyewear for the athlete in you.
We offer many convenient options for payment. Learn more about interest free financing programs Care Credit and Sunbit and how it can help you!
Today's athlete demands the best in equipment - sport glasses included.
Like the athlete, sport glasses must have functional strength, endurance and performance to meet the expectations of today's playing fields.
Your eyes have a direct effect on your performance. A thorough eye exam will test your visual skills and you should mention any specific problems so the optometrist can determine if poor vision is the cause.
Two common vision problems are eye tracking and eye-teaming.
Eye tracking is the ability to follow a moving object with one's eyes. Faulty eye tracking can make it difficult to catch a ball. This also causes you to lose your place when reading.
Eye-teaming is the ability of the eyes to work together "in stereo" to give depth perception. Poor eye teaming can cause you to judge distance incorrectly and swing a tennis racquet or baseball bat too early.
Other possible vision problem warning signs include:
Inconsistent performance.
Inability to do more than one activity at a time.
Discomfort during or after a game that is not related to the muscles used.
Lack of skilled performance while the body is moving.
Detroit Based. Michigan Proud.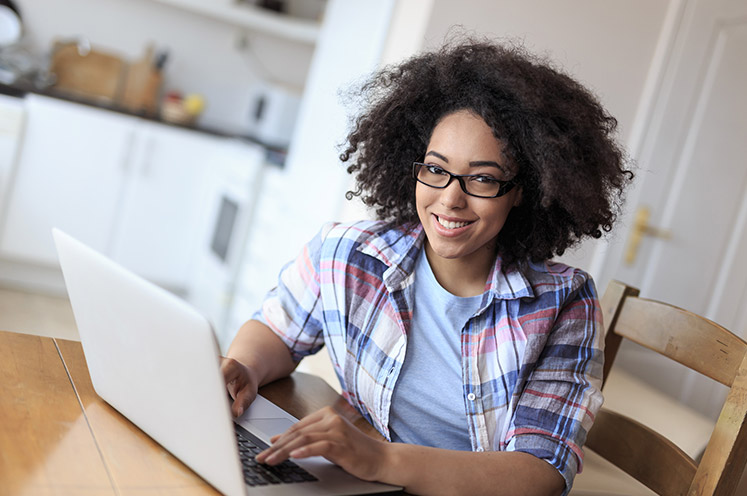 Buy Glasses Online
Use our interactive tool to try on the perfect frame for you and your family.