We offer brands you love!
We offer many convenient options for payment. Learn more about interest free financing programs Care Credit and Sunbit and how it can help you!
At Henry Ford OptimEyes, we have a $179 Sunglasses package that includes polycarbonate polarized single vision lenses with $99 or less frames. Don't need a prescription? We offer a great selection of sunglasses starting at $99.
The Trouble with Glare
Glare can distort vision. A common misconception is that tinted lenses will block glare. A tint helps but doesn't protect your eyes from harmful UV rays. Tints work best in bright environments but make everything seem darker indoors.
The most common cause of glare is UV rays from fluorescent lights, television, computer monitors and sunlight. A UV-absorbing coating on the lenses is virtually colorless and blocks 100% of annoying UV rays. Our coatings are scratch-resistant, invisible and durable.
Reflected light from sidewalks, hoods of cars, snow, open sky and bodies of water also cause glare. Polarized lenses are the most effective defense against reflected light.
Detroit Based. Michigan Proud.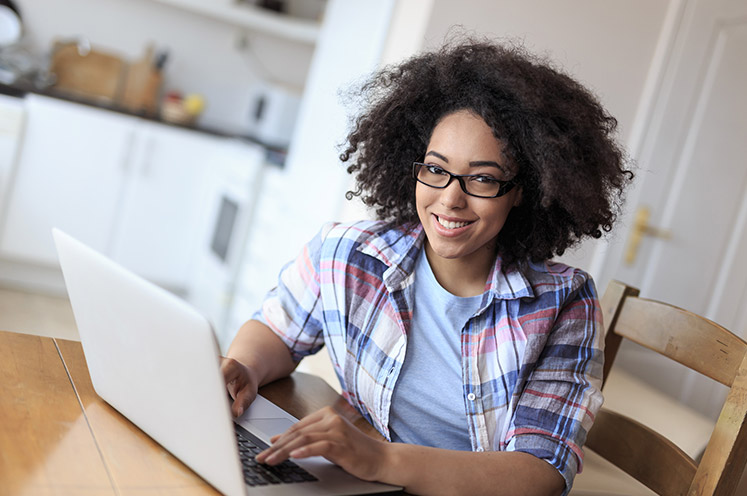 Buy Glasses Online
Use our interactive tool to try on the perfect frame for you and your family.