Schedule an eye exam today and save up to 30% on Caviar Frames.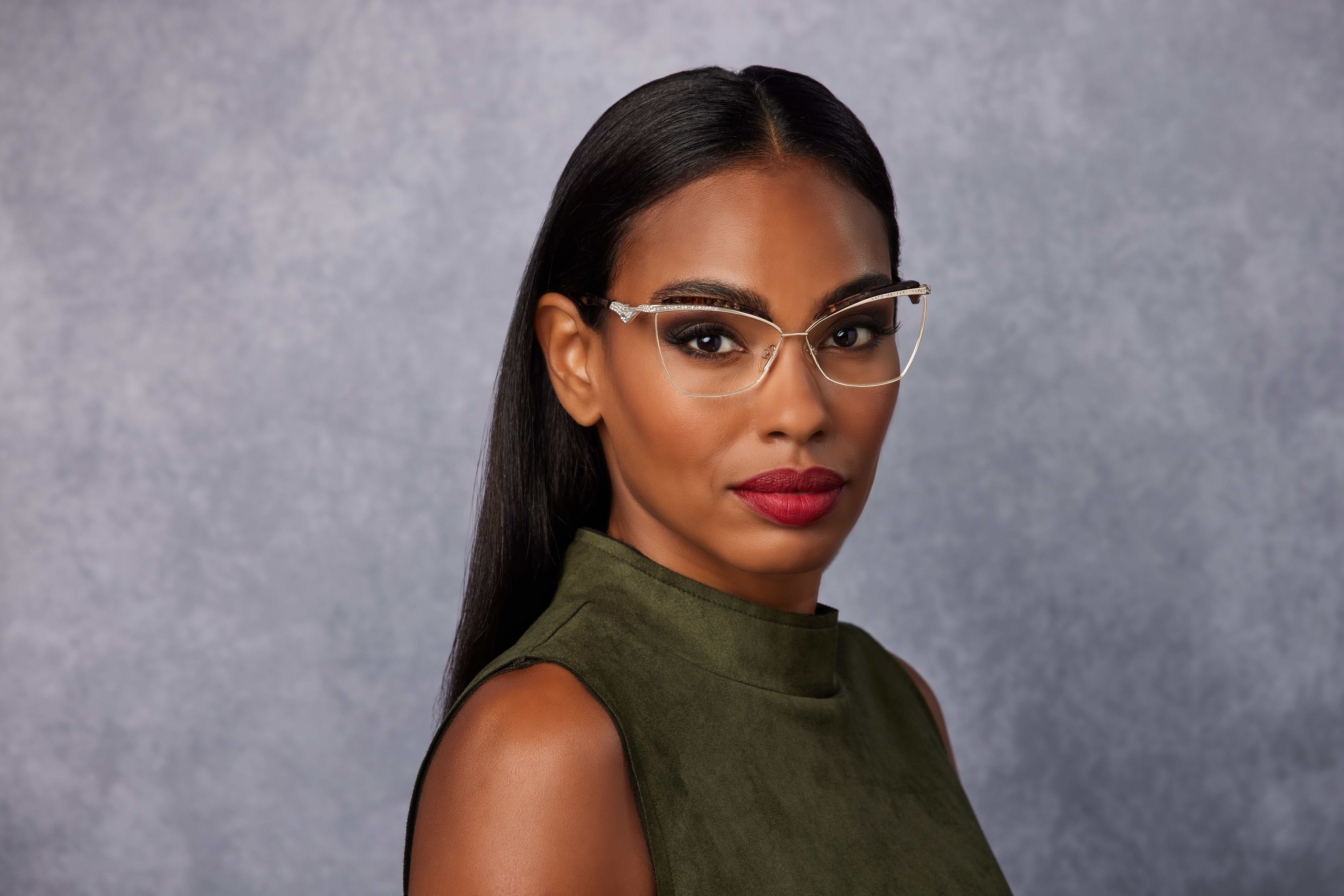 Caviar frames and sunglasses are desired for their ornate and unique frame designs. Caviar frames include genuine Swarovski®️ crystals, bold unique frame design, and high-quality frame structure.
Caviar frames are produced in limited quantities and sought after for their one-of-a-kind statement.
Caviar frames are for the fashionistas, the expressionists, and the trailblazers of the world. Get noticed, be admired, be envied, wear Caviar frames.
Schedule your exam now at the button below
* Some restrictions apply