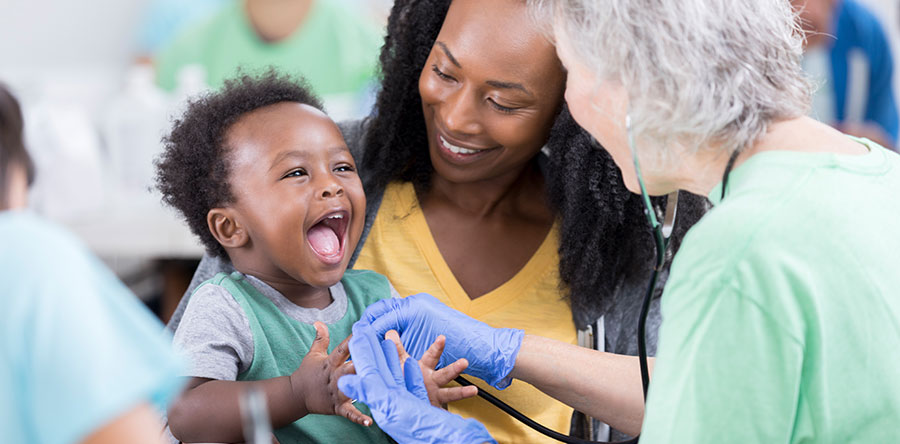 True North is Henry Ford Health's vision: We will be the trusted partner in health, leading the nation in superior care and value. Patients and members are at the heart of that vision, and team members focus on delivering care within the four True North domains: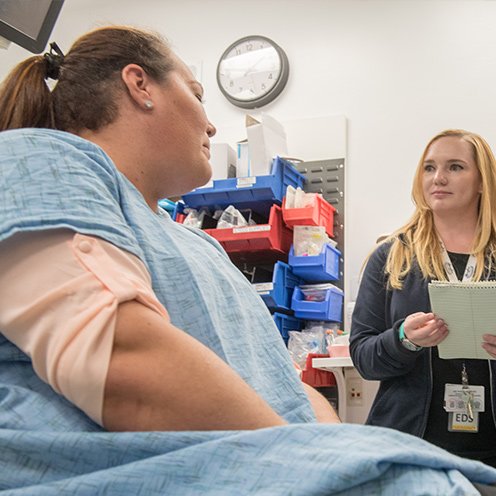 Affordable, Efficient Care
Through collaboration, partnerships and planning, Henry Ford seeks innovative solutions to health care challenges while managing costs.
Compassionate, Committed People
The Henry Ford team aims to improve lives, taking on human trafficking, supporting cancer care, contributing funds to enhance the NICU, and collecting bikes for kids in the communities they serve.
Safest Care and Best Outcomes
A robotic prescription dispensing system, daily "Huddle Meetings" and incorporating algorithms into patient care are just a few of the ways Henry Ford is improving patient outcomes.
Exceptional Experience
Always reaching for exceptional patient experiences, Henry Ford is partnering with a local food bank, offering art therapy for caregivers, and asking patients and family members for advice.