This is a place of healing
Aggressive behavior in any form is not tolerated in our facilities. This includes:
Physical assault and threats.
Verbal harassment.
Abusive language.
Unwanted touching or physical contact.
Use of sexual language.
To keep our work environment safe for staff, patients and visitors, we will take appropriate action against aggressive behavior. This may result in an immediate escort from this facility by the Henry Ford Health Police Authority and/or the local police agency. Thank you for your cooperation.
Caring for you and your family is our first priority.
No two patients are alike, and at Henry Ford, we make sure to provide you with individualized care that is designed "All for You!"
At all of our hospitals and medical centers it's our pledge to treat patients as individuals. We promise to help and support you on your unique journey to better health by enhancing the Henry Ford care experience, rooted in compassion and empathy.
How May We Help You?
---
Manage your care
---
How to pay
---
Need extra assistance?
---
From outside the U.S.?
---
Your support makes a difference
Amenities at our hospitals
Each of our hospitals is part of the Henry Ford Network, providing you a standard of care you can rely on. At the same time, each location provide a unique experience and campus amenities.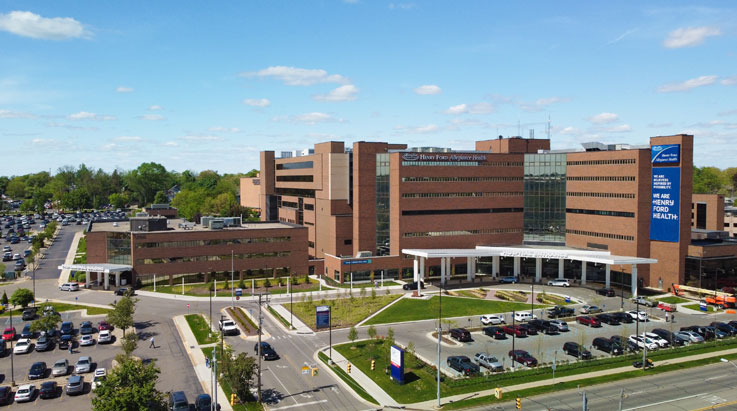 Henry Ford Jackson Hospital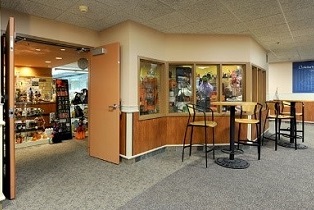 Henry Ford Macomb Hosptial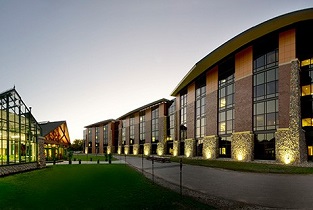 Henry Ford West Bloomfield Hospital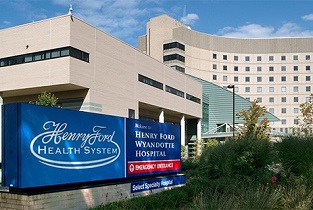 Henry Ford Wyandotte Hospital