When a patient is given a grim diagnosis following the discovery of a rare, difficult-to-treat abdominal cancer, doctors give him a radical option: heated chemotherapy. Delivered during surgery, this new approach is giving patients hope for recovery from this challenging disease.
Watch recent Minds of Medicine episodes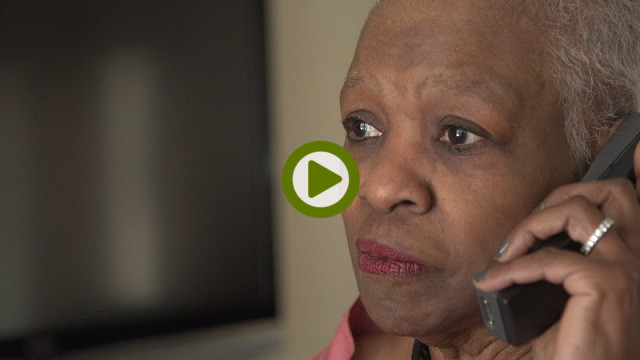 The diagnosis of breast cancer still strikes fear, but a local team of doctors have created a personalized approach to treating the disease that turns fear into hope. Using precision medicine to precisely target each patient's treatment to her tumor's DNA , doctors can significantly improve the outcome. Follow the journey of two patients with very different types of breast cancer as they battle the illness with the help of a team that has made defeating breast cancer their life's work. Learn more about breast cancer care at Henry Ford Cancer.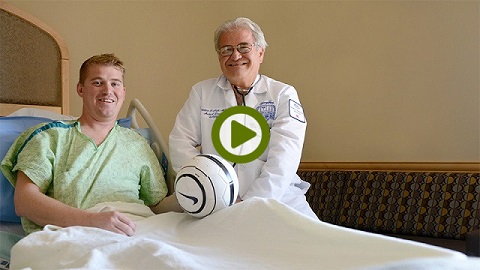 Watch young Traverse City soccer coach get a valve replacement called Transcatheter Aortic Valve Replacement (TAVR). It will give him the new valves he needs without a single chest incision. Learn more or make an appointment with a Henry Ford physician from the Center for Structural Heart Disease.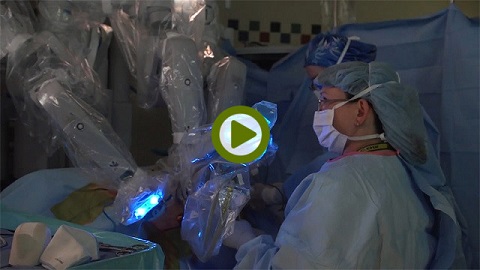 When two brothers are diagnosed with kidney tumors, the Henry Ford Cancer Institute provides a precise approach for saving their lives. Learn more about robotic kidney surgery.
Follow one of the country's most experienced robotic kidney surgeons as he performs a procedure to remove cancer that gives patients a quick recovery and gets them back to normal life in days.

As the list of patients waiting for a transplant grows, doctors are searching for new ways to preserve organs longer and improve the outcomes for recipients. Watch as surgeons perform the Midwest's first liver transplant using experimental technology. Also follow a robotic-assisted kidney transplant that is shortening the recovery time for kidney transplant patients as well as providing the opportunity for a group of patients who may not have qualified for a kidney transplant.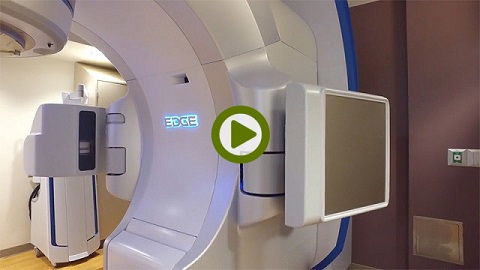 Scott Hirschey of Warren, Michigan was diagnosed with pancreatic cancer. Thanks to the new advancement known as Edge stereotactic radiation, he had the honor of ringing the bell at Henry Ford Cancer of Henry Ford Health Team, symbolizing a cancer-free life.
The Edge is designed to target the precise location of malignant tumors, halting the spread of cancer. The noninvasive treatment performed at the Henry Ford Cancer Center is the first in North America to use the techniques, which allow a customized approach in the treatment of a wide range of cancer patients. Learn more about The Edge.
Minutes matter when you are having a stroke. Two lives were saved at Henry Ford because they were prepared. If you were having a stroke, would you know what to do? Learn more about stroke treatment and prevention.
Watch More Episodes
View the entire Minds of Medicine Series on YouTube.