When Food and Medicine Don't Mix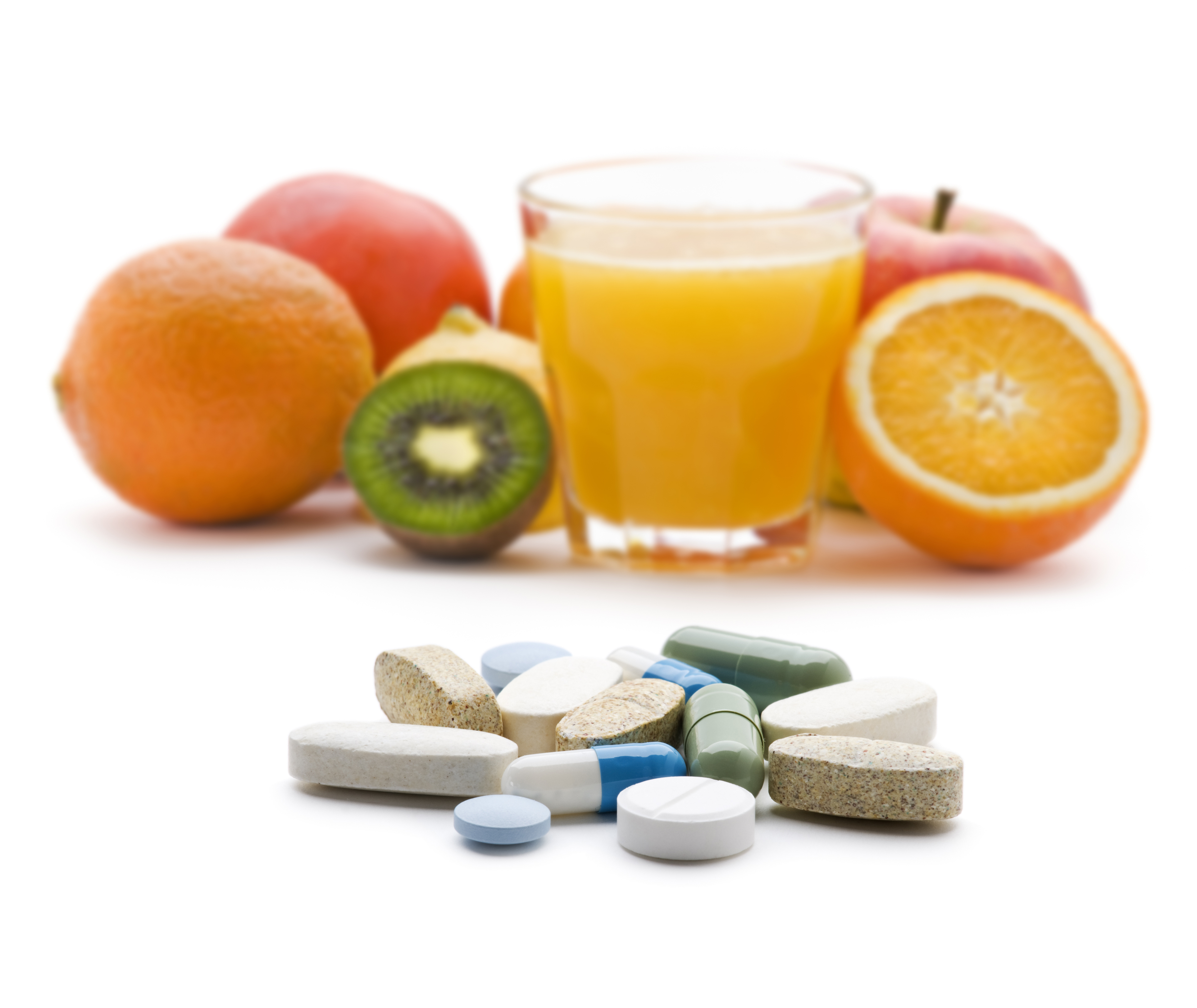 Starting each day with a grapefruit, grapefruit juice or a banana for breakfast sounds healthy. If you are on certain blood pressure or cholesterol medications, these otherwise nutritious foods may cause dangerous interactions or decrease the effectiveness of the medicines you take to keep you healthy.
The best way to know if the foods you eat interfere with your medicine is to ask a pharmacist. They might suggest you change what you eat or drink. Or, they might suggest you change the time you take your medicine. At Henry Ford Health, our pharmacists work with you to avoid harmful combinations of food and medicine. The next time you pick up your prescription, be sure to ask your pharmacist if you need to avoid any foods or beverages when you take it!
Some common problems with food and medicine are:
Dairy products and other foods rich in calcium. These food items can interfere with certain medications, including antibiotics like tetracycline, doxycycline and ciprofloxacin.
Foods with soy, including tofu and soy milk. Soy can affect absorption of thyroid drugs, and may worsen thyroid conditions.
Pickled, cured and fermented foods. These foods contain tyramine, a compound that could produce a dangerous increase in blood pressure for patients on some Parkinson's medications or monoamine oxidase inhibitors.
Foods rich in Vitamin K, including kale and other leafy greens. If you are on a blood thinner like Warfarin or Coumadin, talk to your doctor or pharmacist about your diet.
Alcohol. Care should always be taken when drinking alcohol and taking medication. Negative side effects can include drowsiness and confusion but some medicines like metronidazole, could make you severely ill if you take them with alcohol. Always follow any warning labels instructing you not to drink when taking a drug. Alcohol can also increase or decrease the effect of many medications.
Grapefruit. Grapefruit and grapefruit juice can make side effects of some medicines more likely.
More information can be found: