Affordable Efficient Care
Henry Ford's vision is to lead the nation in superior care and value. Keeping the vision in sight, these are a few of the System's initiatives focused on making care more efficient and affordable.
---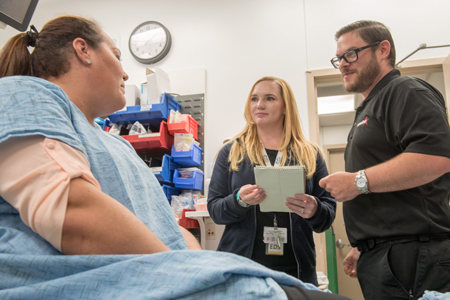 Emergency Disposition Service Care Coordinators Support Patients after Discharge
At the end of 2018, Emergency Disposition Service Care Coordinators were located at six Henry Ford Emergency Departments to ensure safe discharges home and smooth transitions to outpatient care. These professionals coordinate next-day primary care, appointments with specialists, diagnostic testing, and can even call in a community paramedic to assist the patient home and schedule home visits. Positive results include a greater than a 90 percent success rate for follow-up appointments and two percent decrease in observation stays.
---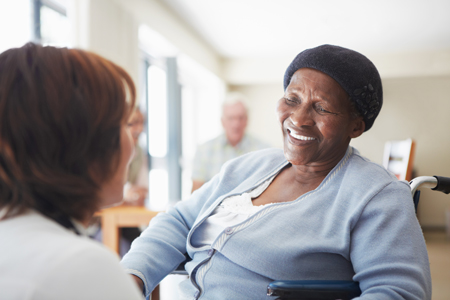 Network Achieves Smoother Hospital-to-Nursing Facility Transitions
After years of collaborative planning with a group of skilled nursing facilities, Henry Ford launched the preferred Post-Acute Network in January 2018. Patients benefit from care that is closely supervised by a team of case managers and a surveillance specialist. Participating nursing facilities work together with the health system to meet certain expectations and performance measures for safe, seamless transitions between hospitals and nursing facilities. Positive results include shorter hospital stays and improved follow-up care, demonstrated by an increase in follow-up appointments.
---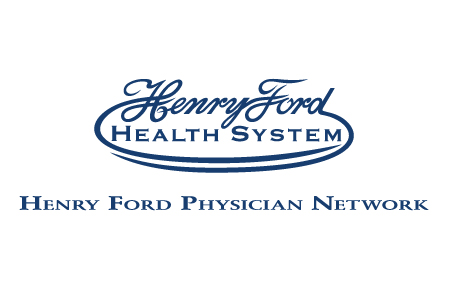 Henry Ford Physician Network (HFPN) Expands Care Options
Preparing for the first ever direct-to-employer contract in Michigan, the Henry Ford Physician Network (HFPN) made a concerted effort in 2018 to add physicians to accommodate additional members covered. The new GM ConnectedCare value-based contract that started in January 2019 ignited interest in membership in the HFPN, adding more than 400 new private practice physicians from five physician organizations. Those physician organizations with more than 50 primary care providers have the opportunity to sit on the HFPN Board to increase collaboration. Learn More
---
M*Modal Revolutionizes Clinical Documentation
Henry Ford Health expanded clinical documentation capabilities through M*Modal's voice recognition technology, making a provider's notes immediately available in a final status. Because it is compatible with Epic, Henry Ford's electronic medical record (EMR) system, provider notes are high quality. The real-time technology is expected to decrease transcription reliance, lower costs and improve access to clinical documentation, enhancing the quality of patient care.