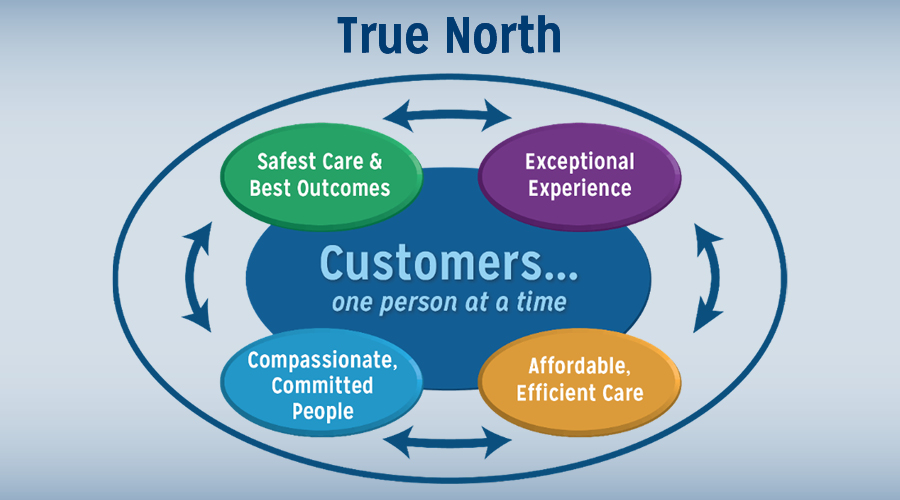 Henry Ford Team Embraces a New Vision and its True North
With an innovative spirit that is part of Henry Ford Health's rich history, the System embraced a new vision and strategic plan in 2018, leading the organization closer to its True North.
---
Strategic Vision
Henry Ford's True North is its vision: We will be the trusted partner in health, leading the nation in superior care and value.
---
Strategic Plan Themes
Differentiated Care & Experience, Every Time
Henry Ford will provide a truly differentiated experience through a transformed customer journey with System Redesign & Transformation initiatives and High Reliability programs.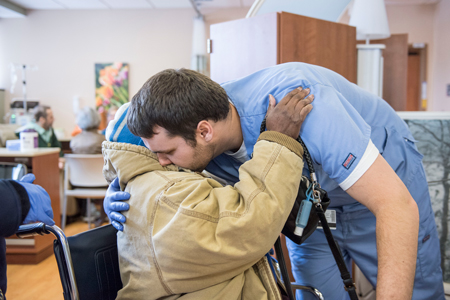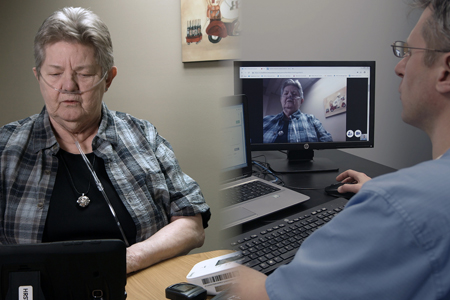 ---
Highest Performing Networks
Health Alliance Plan (HAP) and Henry Ford are growing their core patient network through expansion of Medicare Advantage, direct-to-employer contracts and other value-based arrangements. A focus on improving covered-life performance – quality, service and affordable care – is of critical importance to improving the overall health and wellness of the communities Henry Ford Health serves.
---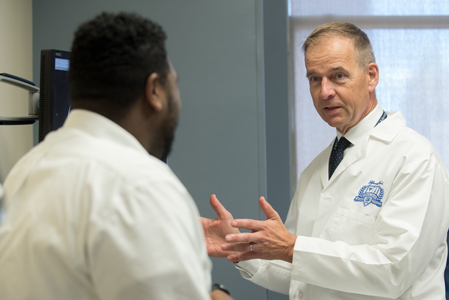 World Class Service Lines
Henry Ford began integrating its cancer service line in 2018, making it easier for patients to access services, regardless of where they live. The cancer experts at Henry Ford Health developed and implemented comprehensive care pathways, from diagnosis to treatment to survivorship, that support every phase of the patient's journey.
---
Local Market Leadership
Through integrated market plans, Henry Ford has identified opportunities to expand services across the region, including new medical centers, higher acuity care closer to home, and increased community health services.
---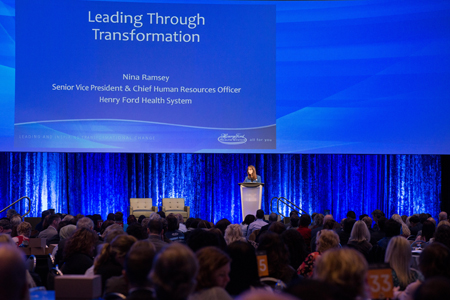 Transformative Partnerships
Henry Ford will seek to grow scale and market share by doubling its footprint from two million to four million lives, enhancing its academic foundation, and partnering with new sources.
---
Inspired People, Extraordinary Place to Work
Building on the talents and diversity of its communities, Henry Ford is transforming its culture to be an extraordinary place to work.