Greenfield Health Systems
Dialysis careers within Henry Ford Health.
Greenfield Health Systems is the division of Henry Ford Health that provides dialysis care for patients with kidney disease and kidney failure. We provide expert dialysis care at one of our many units and instruct patients on how to perform dialysis at home.
Why should I work at Greenfield Health Systems?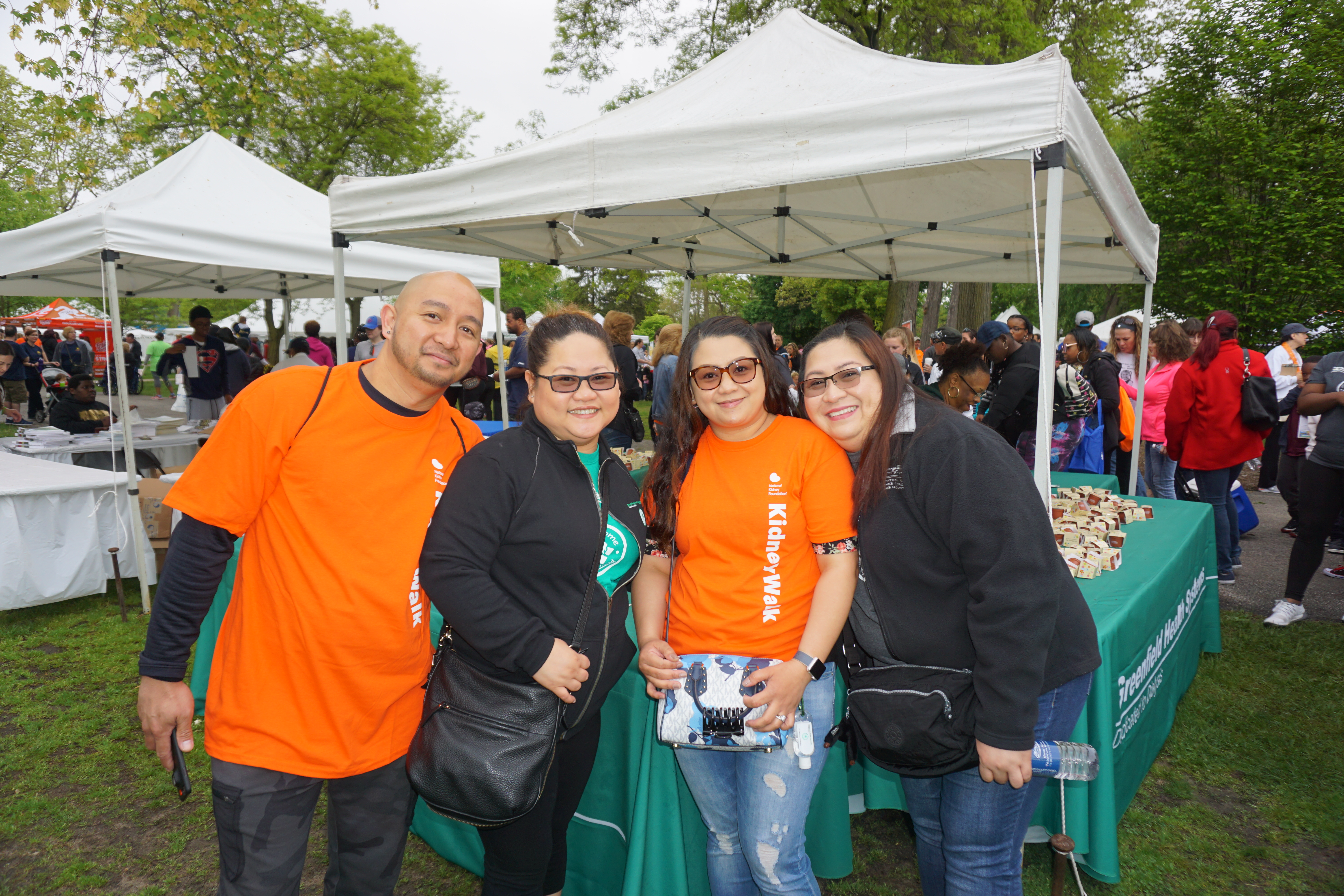 Our team members enjoy the chance to get to know patients who come in for dialysis several times each week. Unlike other healthcare specialties, dialysis gives you the opportunity to form long-term, meaningful relationships with patients and their loved ones because of this constant exposure.
Team members also have many opportunities to grow and develop professionally. You'll be learning a specialty that will allow you to specialize further within dialysis, apply your knowledge to other specialties or potentially even move into supervisory or leadership positions if those are your goals. We also hold a free annual Renal Care Symposium available to all our team members, where you can earn continuing education credits.
You'll benefit from a positive, engaging work culture when you join our team. We take pride in making a difference in the community, and we appreciate our coworkers who help make that possible. Learn more about us.
We are continually seeking qualified candidates to join our team in a variety of roles, including, but not limited to:
Our chronic-care nursing positions appeal to nurses who are looking for a more stable work environment than many nursing positions allow. Our nurses work regular schedules, often four shifts per week with a rotating Saturday shift, and most of our offices are closed on Sundays.

In our acute-care settings, nurses have to be ready to handle emergency situations as they arise, with night call and more varied shifts. These positions often appeal to nurses with an ICU background or those looking to gain experience in these situations.

If you prefer to further your skills in nurse education, we offer opportunities in this area as well. Our nurses take the lead role in instructing patients and caregivers who are going to perform in-home dialysis.

Our team includes both certified and clinical dialysis technicians. We offer in-depth, hands-on training for technicians to get you the experience you need for the advanced technology involved in dialysis care. We'll also help you obtain your certification program required by the state of Michigan.

Because of the in-depth training we provide, which is unmatched by other providers in our area, we require our dialysis technicians to stay with us for a minimum of two years. However, we do offer a $10,000 grant for technicians who are interested in pursuing a degree and career in nursing, which is in addition to Henry Ford Health's tuition reimbursement.

Dialysis assistants partner with a dialysis nurse or clinical technician during patient care. As a dialysis assistant, you will:

Clean and sanitize dialysis stations
Help guide patients to and from dialysis stations
Take inventory of and manage supplies

As one of our social workers, you'll work with patients and their loved ones on concerns relating to their dialysis care. This can involve:

Educating them on kidney diseases
Helping them overcome challenges relating to referrals and resources in the community
Guiding them through emotional and social issues

Dietitians play an integral role in our patients' care. As one of our dietitians, you'll help patients create customized food plans that meet their renal dietary needs as well as their food preferences. You'll also work with referring doctors, rehabilitation facilities and other professionals to maintain our patients' continuity of care.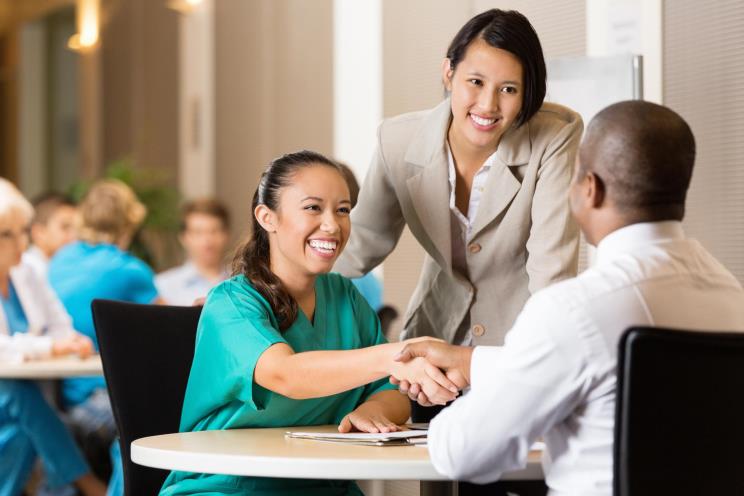 Find Your Dialysis Career Path
Explore our available job postings to find the one that's right for you.
Sign Up for Job Alerts
Learn about future job listings in your field when you sign up for our job alerts.