Greenfield Health Systems
Dialysis careers within Henry Ford Health.
Greenfield Health Systems is the division of Henry Ford Health that provides dialysis care for patients with kidney disease and kidney failure. We provide expert dialysis care at one of our many units and instruct patients on how to perform dialysis at home.
Why should I work at Greenfield Health Systems?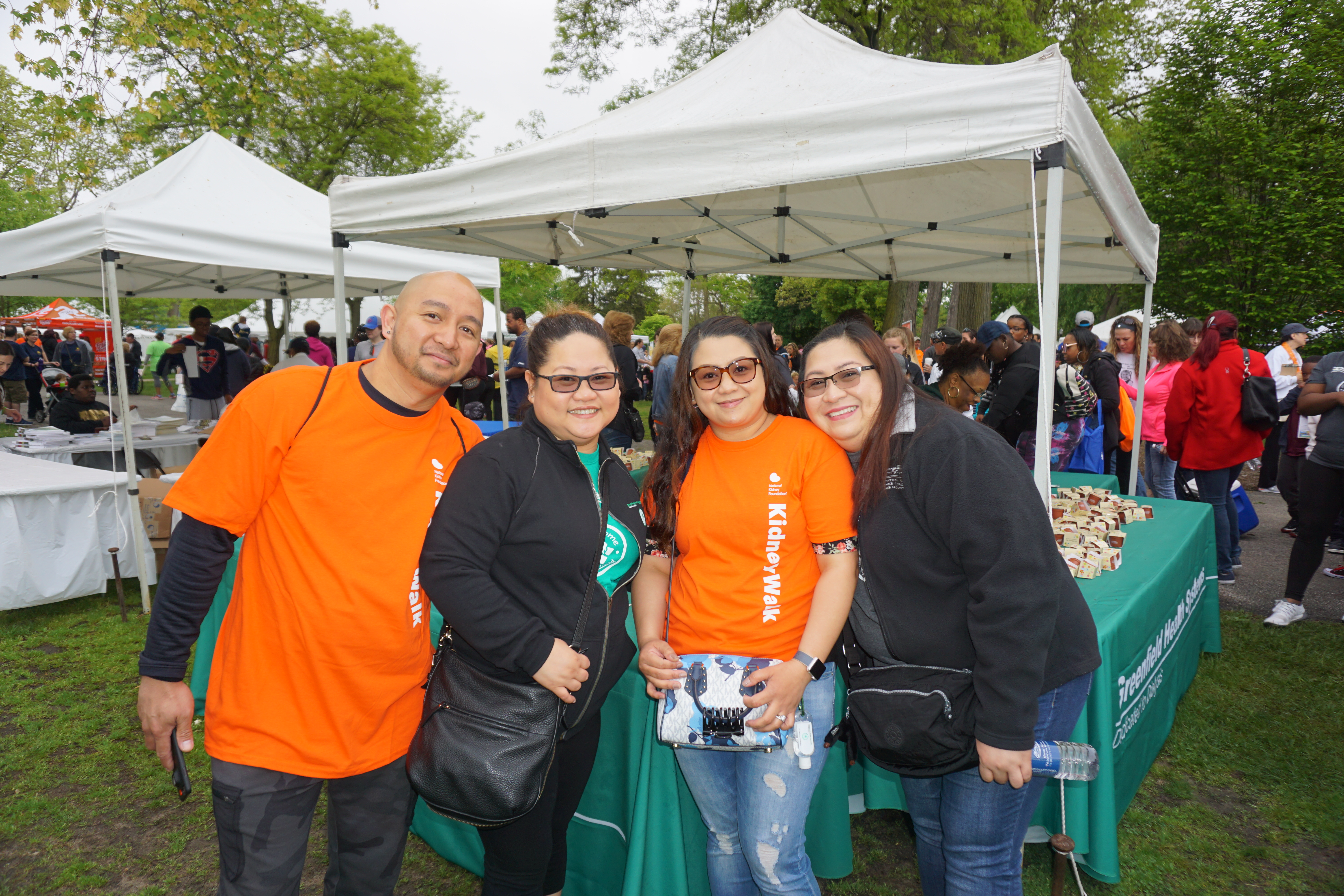 Our team members enjoy the chance to get to know patients who come in for dialysis several times each week. Unlike other healthcare specialties, dialysis gives you the opportunity to form long-term, meaningful relationships with patients and their loved ones because of this constant exposure.
Team members also have many opportunities to grow and develop professionally. You'll be learning a specialty that will allow you to specialize further within dialysis, apply your knowledge to other specialties or potentially even move into supervisory or leadership positions if those are your goals. We also hold a free annual Renal Care Symposium available to all our team members, where you can earn continuing education credits.
You'll benefit from a positive, engaging work culture when you join our team. We take pride in making a difference in the community, and we appreciate our coworkers who help make that possible. Learn more about us.
We are continually seeking qualified candidates to join our team in a variety of roles, including, but not limited to: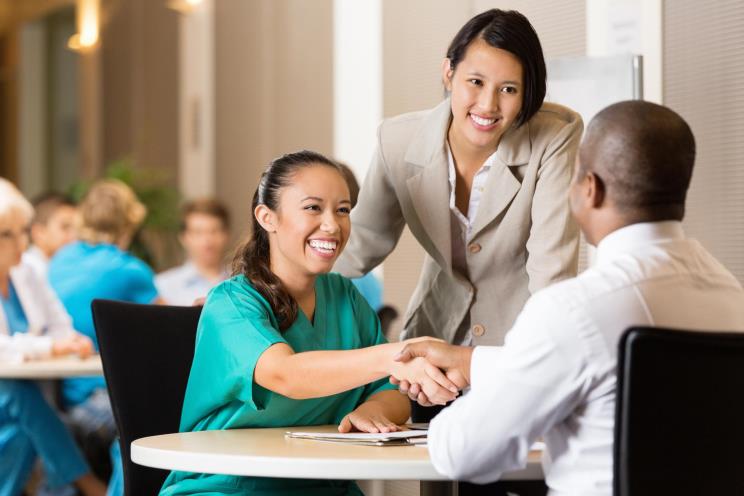 Find Your Dialysis Career Path
Explore our available job postings to find the one that's right for you.
Sign Up for Job Alerts
Learn about future job listings in your field when you sign up for our job alerts.