Be a part of the Henry Ford Home Health Care team.
Henry Ford Home Health Care provides safe, effective and equitable care to patients in the comfort and convenience of their own homes. We offer a variety of specialty care programs, including:
Chronic care management
Cancer care management
Orthopedic care management
Cardiac care management
Neurological care management
Palliative care management
Specialty infusion and transplant care
Wound, ostomy and continence care
We are continually seeking qualified candidates to join our team in a number of roles, including, but not limited to:
Registered nurses (RNs)
Licensed practical nurses (LPNs)
Occupational therapists
Physical therapists
Social workers
Speech-language pathologists
Home health aides
Learn more about Henry Ford Home Health Care.
Why should I work for Henry Ford Home Health Care?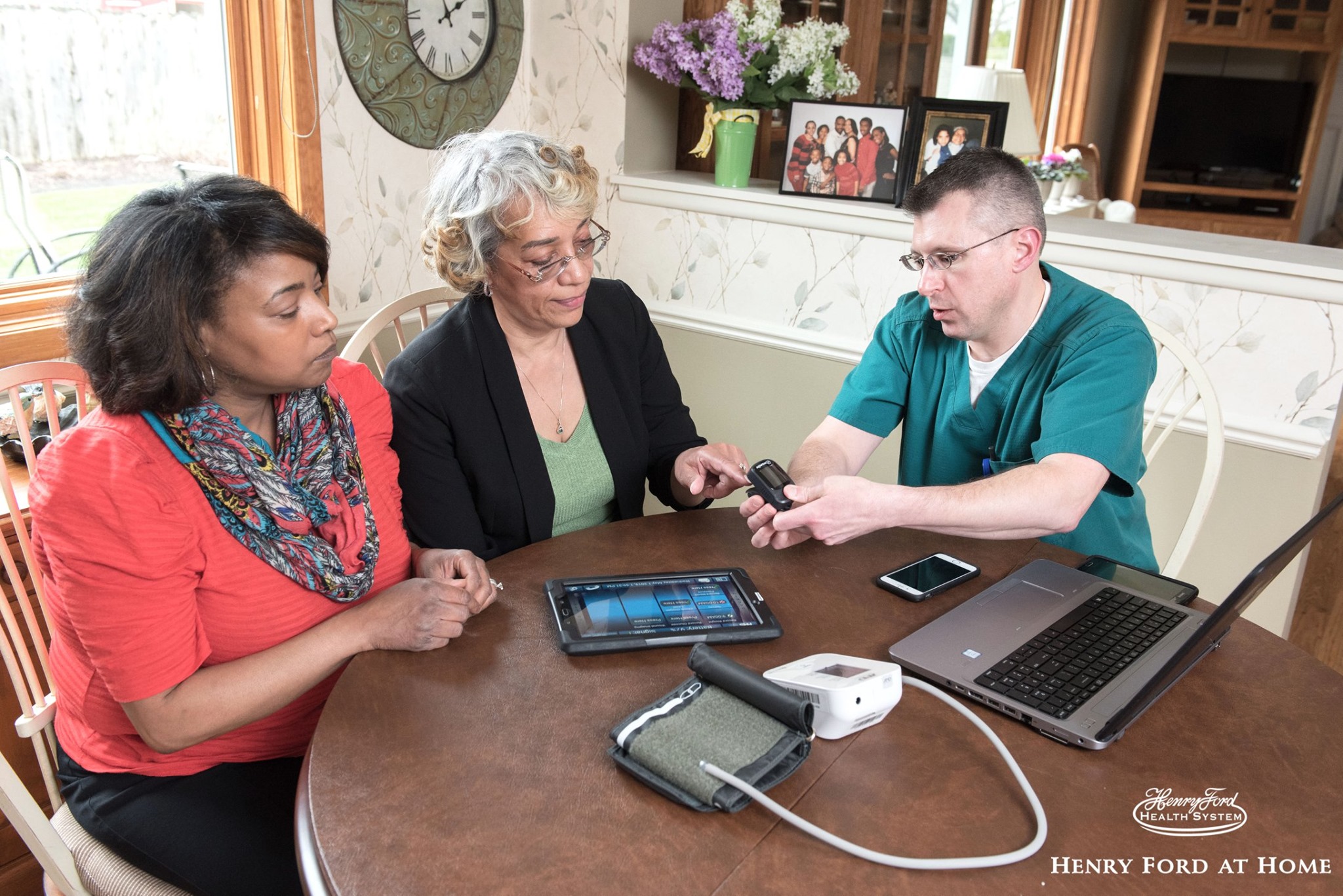 We provide one-on-one patient care supported by the resources of Henry Ford Health. Our team members enjoy autonomy and independence in a collaborative and supportive team environment. We look for the self-motivated individual who enjoys working one on one with their patients and caregivers and who thrives as being part of a multidisciplinary, collaborative, patient-focused clinical team.
Our team cares for some of the most medically complex patient populations. We embrace the diversity of our patients and take great pride in providing services to the residents in the tri-county area. We make a meaningful and positive difference for patients and their caregivers with every contact we make.
At Henry Ford Home Health Care, you will find:
A culture of diversity, inclusion and collaboration
A morally and ethically sound team
One-on-one patient-centered care with point-of-care technology
A collaborative, multidisciplinary team approach that focuses on quality, safety and innovation
Opportunities to learn and grow supported by the resources of the entire Henry Ford Health
An integrated health system EMR for quick access to the patient's comprehensive medical record and improved communication with physicians and the healthcare team
The same recently revised nursing pay structure as inpatient nursing
Highly flexible benefit options to fit your needs
Team training
From a rigorous education and training program to new-employee mentoring by an experienced leader, our team members are fully prepared and supported to perform their responsibilities in our continuing effort to make a meaningful difference in our community.
Employee engagement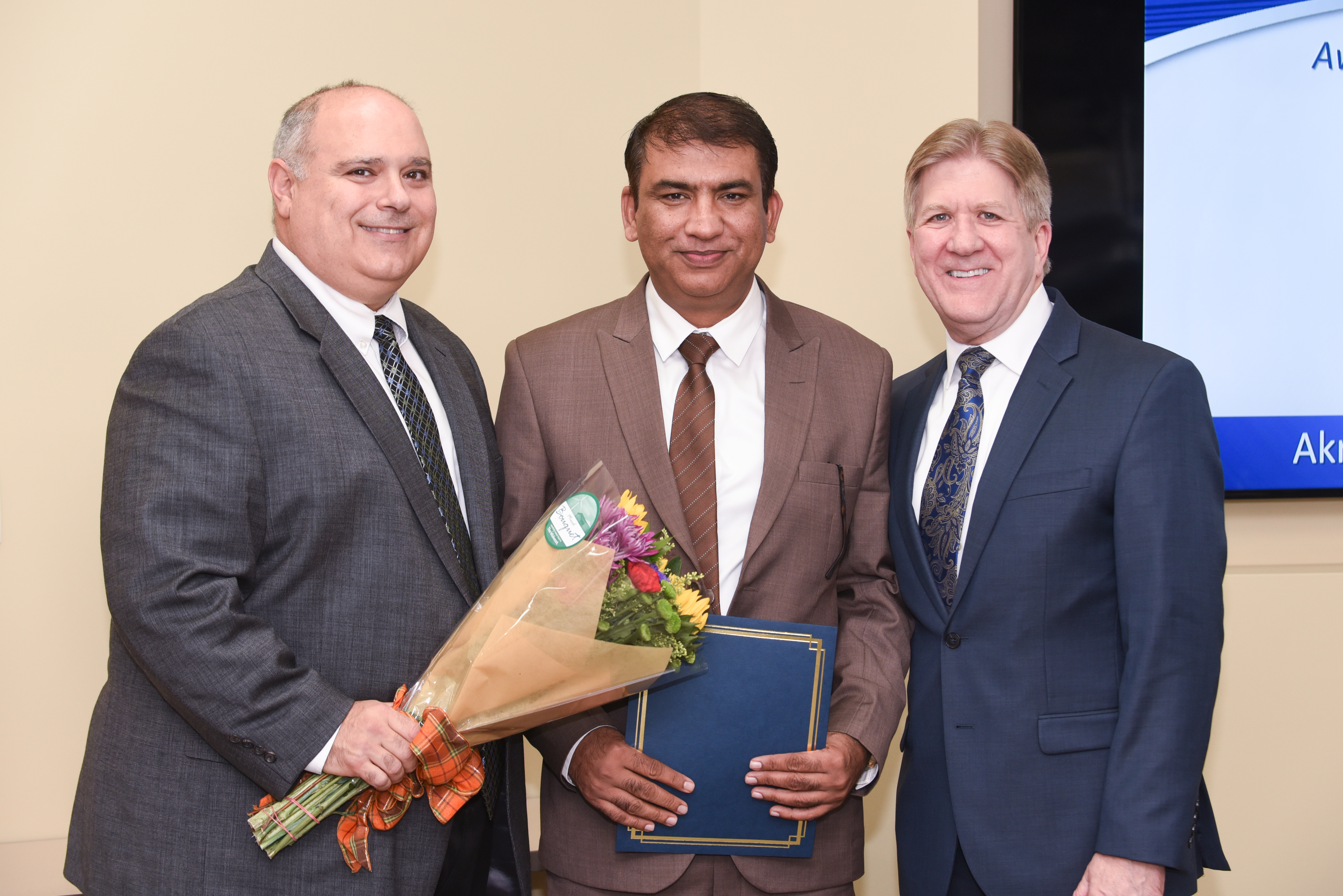 It's a strong family-like team environment, with a focus on the needs of the individual team member and customer. We are huge believers in team member engagement by seeking opinions and involving our team in decision-making.
It's important to us to take time to celebrate our team members and their career milestones. Visit our Facebook page to learn more.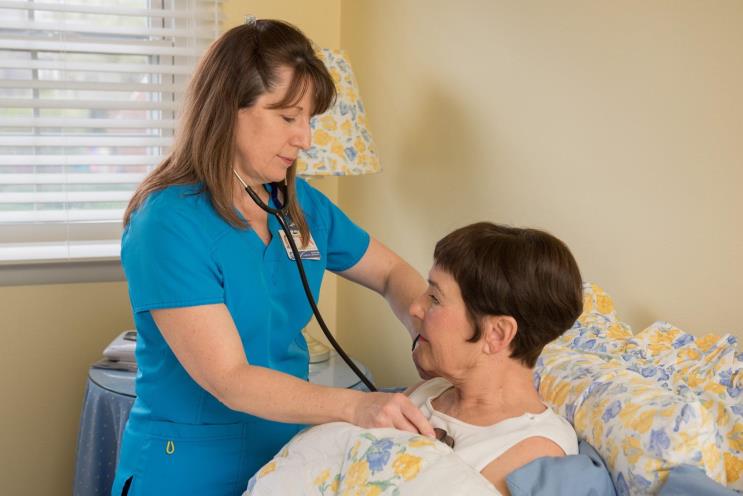 Find Your Home Health Care Career Path
Explore our available job postings to find the one that's right for you.
Sign Up for Job Alerts
Learn about future job listings in your field when you sign up for our job alerts.