Advanced Practice Provider Careers
Be a part of our outstanding APP team.
Our advanced practice providers (APPs) play a vital role in caring for our patients. You'll work alongside physicians, nurses and other care team members to meet patients' needs and deliver the hands-on, high-quality care patients expect and deserve.
APPs include some of the fastest-growing careers in the nation. We are continually looking for qualified APPs to join us in the following roles:
Physician assistants (P.A.-Cs)
Nurse practitioners (N.P.s)
Certified nurse midwives (CNMs)
Why should I work for Henry Ford Health?
We value the contributions our APPs make to our patient care teams. APPs serve in a wide range of our practice locations, such as:
Doctors' offices
Emergency rooms
Hospitals
Outpatient centers
Urgent-care centers
You'll have access to all the latest technology and techniques available throughout Henry Ford Health. You'll also be able to build your skills and increase your knowledge through continuing education opportunities.
In addition, our caring-focused culture is a major factor in our employees' career paths. Many employees choose Henry Ford Health because of our culture of mutual respect and partnership among colleagues.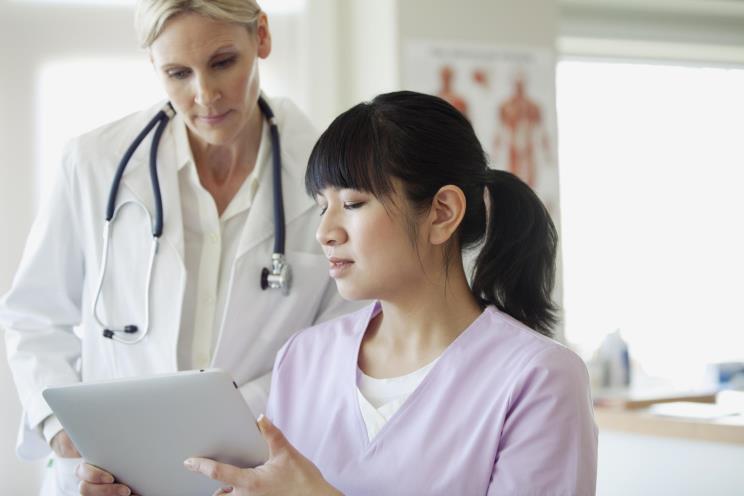 Find Your APP Career Path
Explore our available job postings to find the one that's right for you.
Sign Up for Job Alerts
Learn about future job listings in your field when you sign up for our job alerts.