Jocelyn Maceri, MSN, RN, NE-BC, ONC
Nursing Administrator, Division I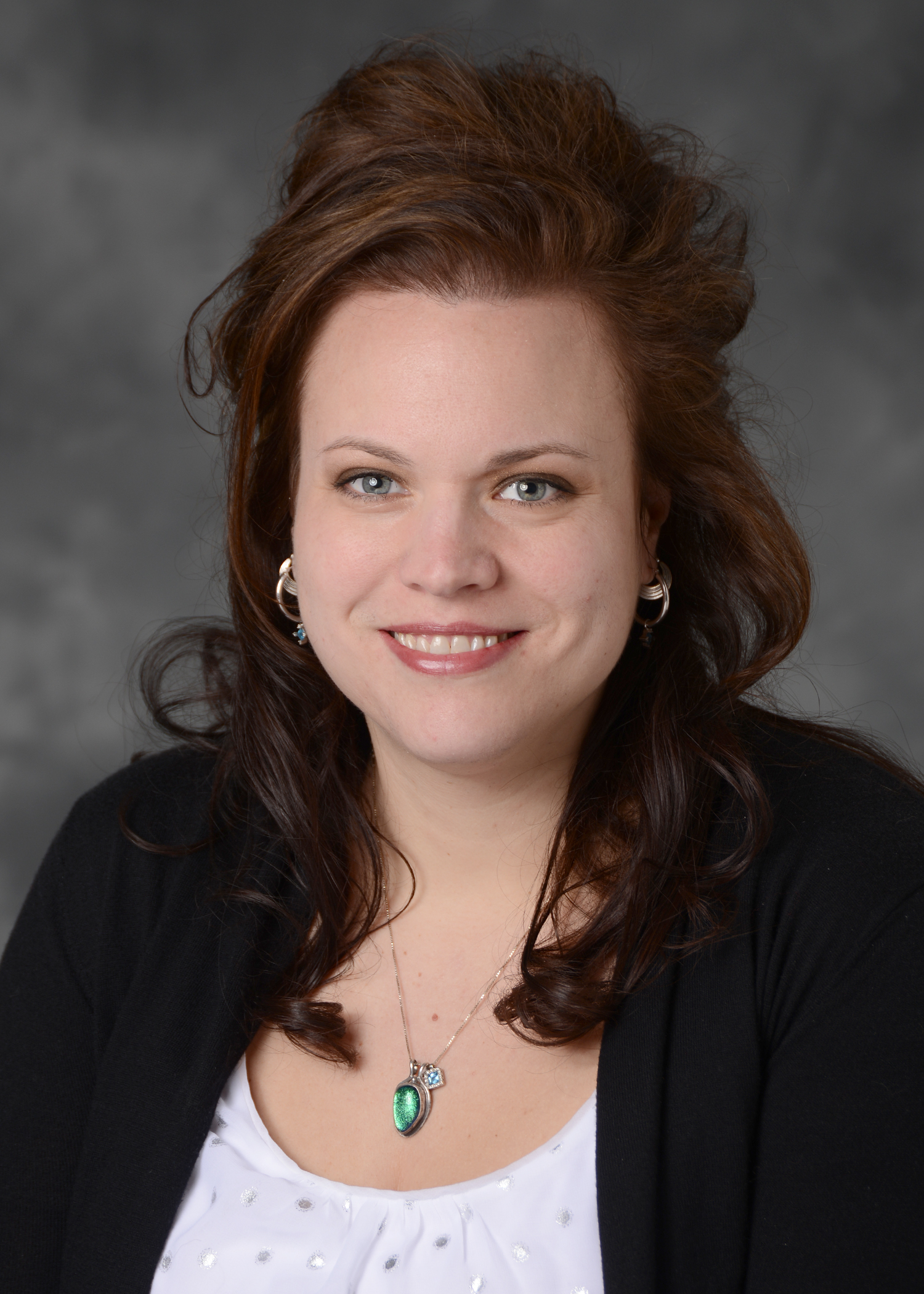 Jocelyn Maceri, MSN, RN, NE-BC, ONC is the Division 1 Nursing Administrator for Henry Ford Hospital (HFH). She is responsible for Maternal Child Services, surgical general practice units and the surgical intensive care units.
Before becoming an administrator, Jocelyn served as the P6 Surgical Specialty/Surgical Progressive Care Unit nurse manager at HFH since 2009. She has also a member of professional organizations and multiple committees, including the American Organization of Nursing Leadership, Henry Ford Health System Metabolic and Bariatric Committee, Henry Ford Hospital Nursing Practice Council and the Henry Ford Hospital Professional Nursing Advancement Committee.
Jocelyn began her nursing career as a Nurse Assistant at Beaumont Hospital, Royal Oak. After graduating with her Bachelor of Science in Nursing from University of Detroit Mercy, Jocelyn continued her career at Beaumont on an Orthopedics/Telemetry floor. She joined HFH in 2006 as an Assistant Nurse Manager and Unit Educator and completed her Master of Science in Nursing at the University of Detroit Mercy.