Denise Robinson, MBA, MSN, RN
Nursing Administrator, Division II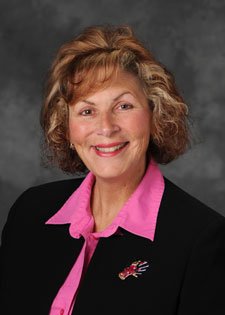 Denise Robinson is a Nursing Administrator for Henry Ford Hospital (HFH). She is responsible for 15 units, including the medical and medical specialty general practice units. Denise started with Henry Ford Health System (HFHS) in 1980 as an operating room aide and joined HFH in 2011.
She received the 2015 HFHS Shadow of a Leader Award and the 2019 Clara Ford Award for Safest Care and Best Outcomes. She is the chair of the System committee to reduce patient falls, and the vice chair for the Ethics Committee.
Denise graduated from Mercy College of Detroit in 1983 with a Bachelor of Science in Nursing and worked as a pediatric nurse. She received a Master of Science in Nursing and a Master of Business Administration from Madonna University in 2011.