Professional Nurse Development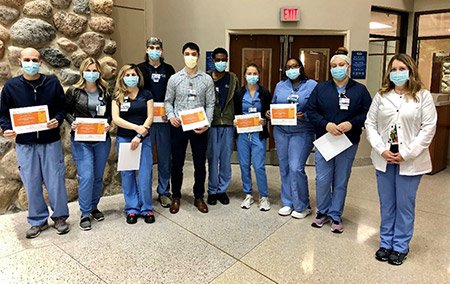 Professionalism is a belief system in which members have shared competency standards and ethical values. In nursing, it is an essential ingredient in achieving a healthy work environment, which allows for safe patient care and a superior experience, high quality outcomes and team member satisfaction. Activities that promote professionalism include advancing one's own education and attaining specialty certification.
Opportunities for professional development at Henry Ford West Bloomfield Hospital (HFWBH), include the Professional Nurse Advancement Program (PNAP), tuition and specialty certification reimbursement, the Nurse Residency Program (available to all new graduate nurses), and additional continuing education opportunities.
Professional Nurse Advancement Program (PNAP)

Continuing Education Offerings