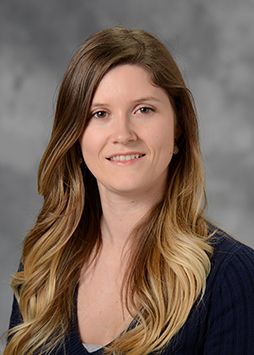 Stephanie Bazydlo, R.D., CDE
Medical Nutrition Therapy
(313) 207-5133 or [email protected]
Stephanie's career as a clinical dietitian began in 2009 at an acute care hospital in Texas, where she gained extensive experience in diet management and education for patients experiencing various disease states. Prior to joining the HFPN, she volunteered as a dietitian and mentee at the Henry Ford Diabetes Care Center. She has a bachelor's of science degree in dietetics from Madonna University and is pursuing a master's degree in nutrition from Central Michigan University. She is also pursuing certification as a diabetes educator. Stephanie enjoys sharing her passion for diabetes education and management with patients and being part of the Diabetes Care Center team.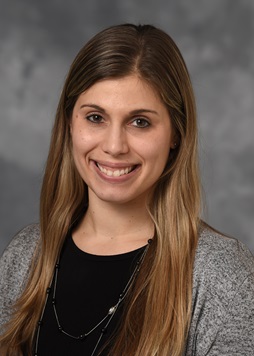 Joelle Krempa, CDE, RN
Diabetes Education Specialist
(586) 738-1140 or [email protected]
Joelle received her Bachelor of Science in Nursing from Oakland University in 2011, then began work as a medical surgical nurse at Genesys hospital. During that time she cared for patients suffering from chronic complications of diabetes. The lack of knowledge about diabetes drove her to want to help educate and empower people to manage the disease before they became overwhelmed by health complications. Joelle has worked as a Diabetes Educator since 2017 and joined the Henry Ford team in 2018.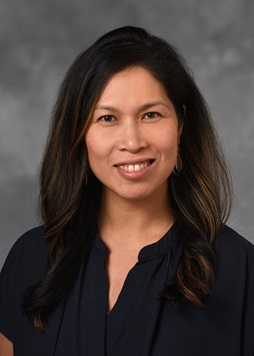 Rochelle R. Diez, MS, CDE, RN
Diabetes Educator Specialist
(313) 598-6487 or [email protected]
Rochelle received her Bachelor's degree in nursing and a Master's degree in Community Health Nursing at University of Michigan. Her work as a Diabetes Educator has been in a home health care setting northern Virginia, and also as a Diabetes Educator in an inpatient setting at MedStar Georgetown University Hospital in Washington, DC. When she is not at work, Rochelle enjoys photography, exercising and spending time with her family.