Executive Leadership Team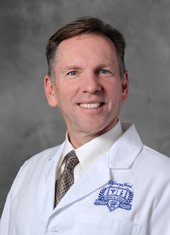 Bruce K. Muma, M.D., FACP
CEO and President
Henry Ford Physician Network
(313) 874-6462 or bmuma1@HFHS.org
Bruce K. Muma, M.D., FACP, was first appointed Chief Medical Officer of the Henry Ford Physician Network in 2013. In May, 2019 he assumed the roles of HFPN President and CEO as well, after serving in an interim capacity in those roles since 2017.
Dr. Muma leads the network's clinical integration efforts, which includes monitoring clinical performance and developing clinical support programs to advance the HFPN's value-based delivery model of a high performance physician network. In addition, he assists in further incorporating identified best practices within employed and private practice cohorts. Dr. Muma works closely with regional care collaborative medical directors, the clinical integration committee and the HFPN Board of Trustees. This position is a part-time role, allowing Dr. Muma to maintain his clinical practice.
Over the past couple of decades, Dr. Muma has led and supported initiatives within the System involving diabetes care, anticoagulation, cardiac risk factor management, electronic prescribing systems, electronic visits, advanced access models, poly-pharmacy programs and worksite wellness programs.
Dr. Muma brings extensive physician leadership experience to the HFPN, including his time spent as CMO of Henry Ford West Bloomfield Hospital. Also, from 1997 through 2007, he was medical director of the Northern Region of the Henry Ford Medical Group (HFMG). His additional leadership positions within Henry Ford Health include or has included network medical director for the HFMG Health Alliance Plan network; Medical Director of the Henry Ford Health Chronic Care Initiative; and physician in charge of the Warren medical center. Dr. Muma has also served on numerous Henry Ford Health governance boards, currently serves on the HFMG Board of Governors and Henry Ford West Bloomfield Hospital Board.
Dr. Muma received his medical education at Wayne State University in 1983 and completed a combined residency in internal medicine and pediatrics at Henry Ford Hospital in 1987. He is a fellow in the American Academy of Pediatrics and the American College of Physicians.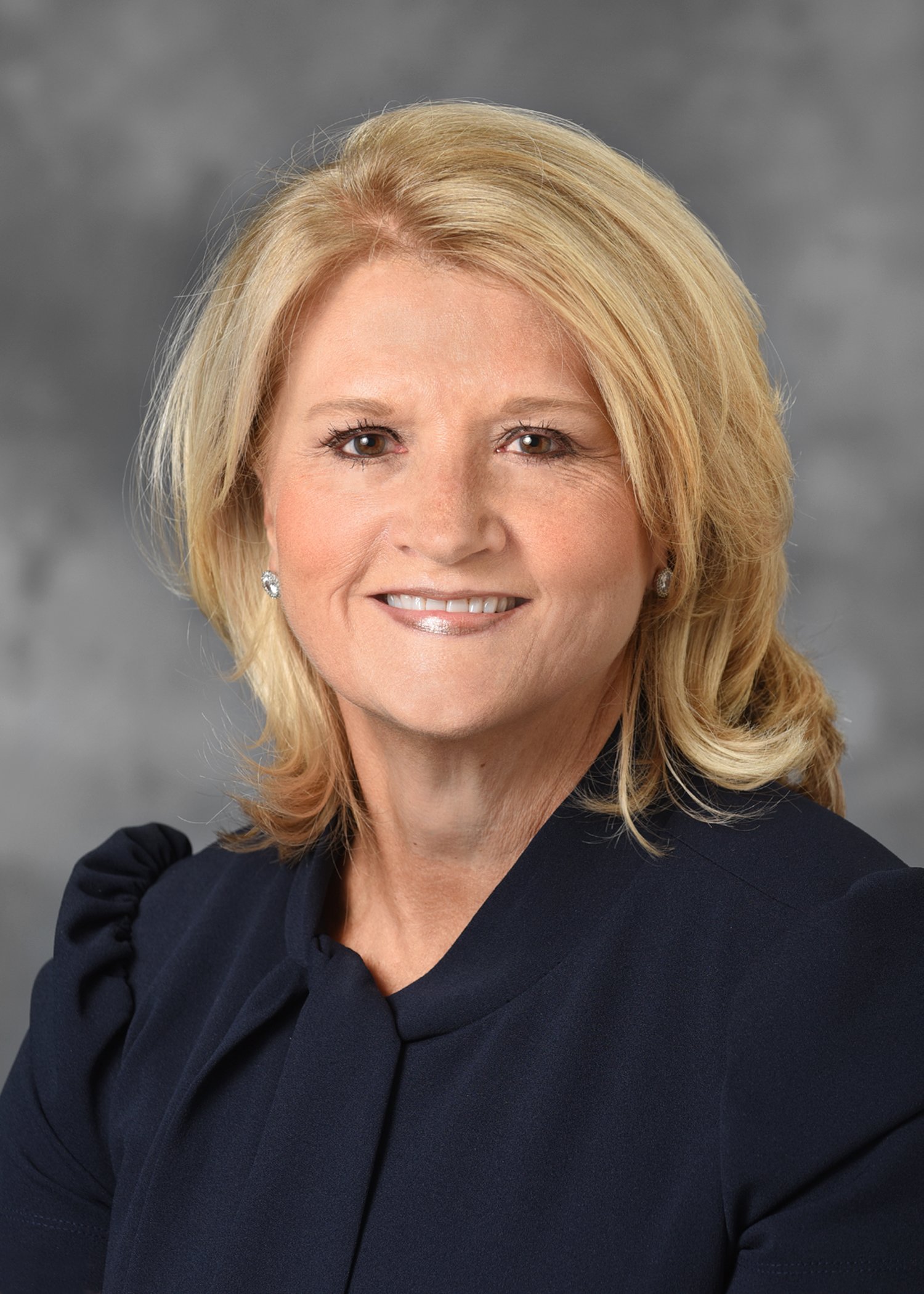 Jane Thornhill
Vice President, Business Operations
Henry Ford Physician Network
jthornhi@HFHS.org
Jane Thornhill, who has successfully worked in various leadership roles at Henry Ford Health, began as Vice President of Business Operations for the Henry Ford Physician Network on March 4, 2019. In this role Jane is responsible for HFPN operations as well as implementing its strategic plan. She also plays an important role in implementing the HFPN's governance model, which is designed to strengthen the Network's relationships with physician organizations across southeast Michigan and beyond.
Instrumental in helping to create Henry Ford's Referring Physician Network, Jane draws on such past experience by building relationships with independent physicians to further strengthen these ties within the HFPN. Jane returns to Henry Ford Health after consulting for Evolent Health where she implemented primary care and specialty governance models to support value-based care initiatives.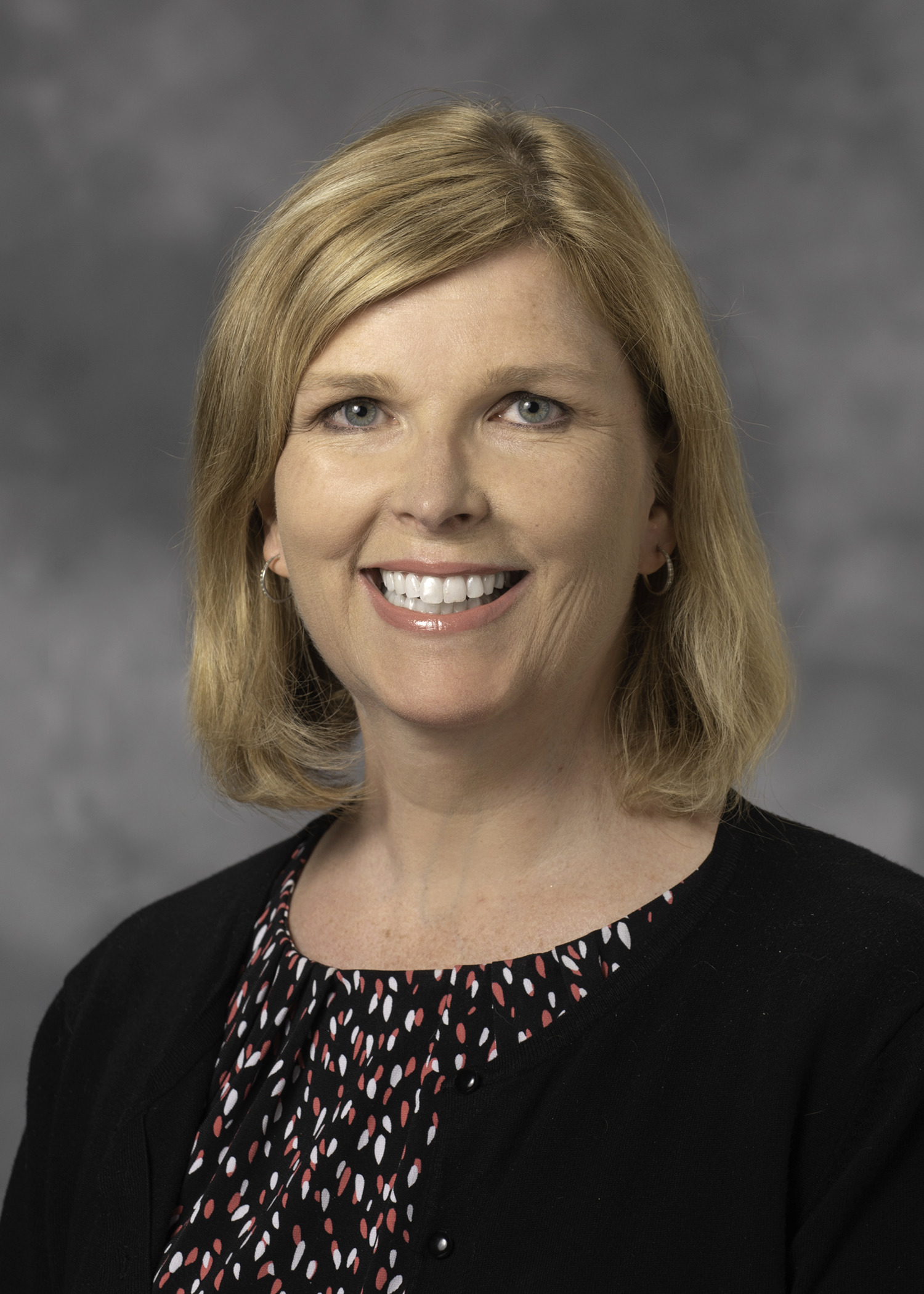 Janet Talbott
Executive Assistant
(313) 874-7189 or jtalbot1@HFHS.org
Prior to her Executive Assistant role within the HFPN, Janet worked at Henry Ford Wyandotte Hospital, where she supported the Medical Director and Director of the Wyandotte Employed Medical Practices and Director of Physician and Business Development. Before joining Henry Ford, Janet worked at the Associated Press, providing support to the Central Region Editor. She received her Bachelor's degree in business administration/marketing from the University of Akron.