The HFPN was excited to host its 2023 Summit on November 9 - AI: What's it got to do with you?
Attendees learned how Artificial Intelligence (AI) will accelerate its presence into the world of medicine in ways we once never thought possible. During the Summit, attendees received answers to these questions:
What will be its pathway into your practice?
Where do you start?
What is its reach?
What are the legal implications of using data sets to create diagnoses or care pathways?
Does it really add value to the care continuum, patient outcomes and the cost of care?
Where is the entry point for primary care providers and specialists into the world of AI?
---
Keynote speaker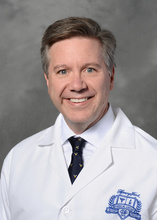 David Allard, MD
Henry Ford Health Chief Medical Information Officer
Panelists included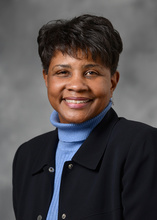 Michele Aarons-Jackson
Henry Ford Health VP of Primary Care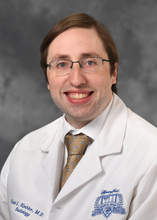 Chad Klochko, MD
Henry Ford Diagnostic Radiologist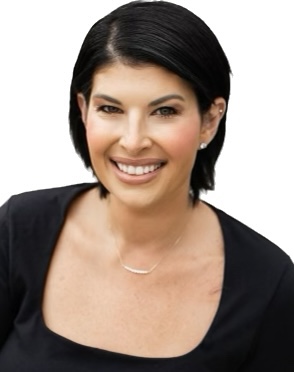 Lauren Willens, JD
Henry Ford Health Associate Council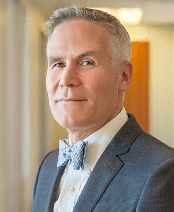 Scott Cullen, MD
EVP, Strategic Innovation and Chief Clinical Officer, AVIA