Frequently Asked Questions
The Women and Person-Empowered Community Access for Reproductive Equity (WE CARE) Family Planning Program provides information and support for people who want to prevent pregnancy and those planning to become pregnant. The program provides information about contraception (birth control), health before pregnancy, and other reproductive health topics.
If you want to participate in the WE CARE pilot program, you will be enrolled in a research study that will help us understand if this program meets the needs of our community.
The answers to these frequently asked questions will help you learn more about the program.
Who can participate in WE CARE?
The WE CARE program is available to people who can become pregnant but aren't yet pregnant, including those who want to prevent pregnancy. To be eligible, you must be over 18 and live in the metro Detroit area.
How do I sign up for the WE CARE program and study?
If you'd like to participate, fill out this screening form. A member of the WE CARE team will contact you within 3 business days. If you are eligible for the study, you'll complete an enrollment survey to get started.
Will I need to travel to participate in the WE CARE program?
The WE CARE program is virtual, so you can participate from the comfort of your own home or wherever works best for you.
How long does the WE CARE study last?
If you take part, your participation will last about 3.5 months. We will contact you up to 6 times to answer surveys and participate in phone interviews.
What questions do the WE CARE surveys and interviews ask?
We will ask about your reproductive and sexual history, pregnancy desires and plans, birth control use and preferences, and healthcare needs. We would like to know the challenges that may keep you from your pregnancy-related goals, like access to transportation or housing. We also ask you about your experience in the WE CARE program, and how well the program worked for your needs.
Does the WE CARE program provide medical services?
WE CARE does not provide medical services directly. You'll receive information and resources from a WE CARE community health worker. That community health worker will help connect you to any healthcare services you might need.
What do I need to participate in the WE CARE program and study?
You'll need access to a phone, computer or tablet, and internet or cellular access. And you need time. After the initial enrollment conversation (up to 30 minutes), plan to devote about 10-15 minutes to the surveys and 20-30 minutes for interviews. Then you will meet with the community health worker for 20 minutes to 1 hour, depending on your needs and how the conversation flows. Many of our community health workers have flexible schedules, so you can participate even if you work during business hours.
How much will I be paid for participating in the WE CARE study?
If you participate in our study, we will compensate you for your time. After each interview or survey you complete, you'll receive $20 to $25, paid with your choice of a prepaid debit card or an Amazon e-gift card. Over the 3.5-month study, you will have the opportunity to earn up to $140 total.
How will you protect my privacy?
All of your personal information will be kept confidential. Only the essential study members will have access to your information, and we will never present or share your personal information. No one else will be able to find out you are participating in the study unless you share it with them.
What if I get pregnant while taking part in the WE CARE study?
Since the WE CARE program is for people who are not pregnant, your participation in the study would end if you were to become pregnant. However, the community health workers will still do everything they can to make sure you are connected to the appropriate medical and other services.
What if I want to stop participating in the WE CARE study?
you can withdraw from the study by letting us know in writing by emailing wecare@hfhs.org. You will get to keep everything you received up to that point.
Who is doing this study?
This study is led by the Reproductive Health Equity Consortium, a partnership between Black Family Development, Inc., Alternatives for Girls, Institute for Population Health, and Henry Ford Health researchers and healthcare providers. The study is funded by the Power To Decide Reproductive Well-being Shared Learning Collaborative and Henry Ford Health.
WE CARE works with iDecide to offer family planning services to those who are uninsured or have health insurance that is out-of-network.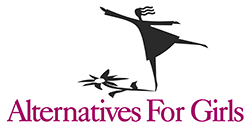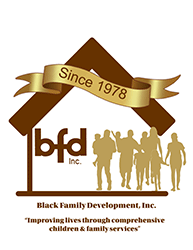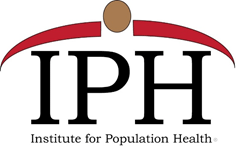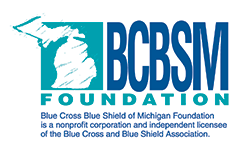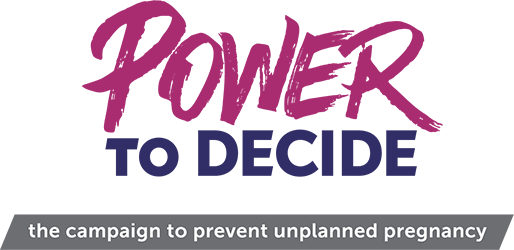 Why is this research being done?
We want to create culturally appropriate care for people who face systemic barriers and health inequities, including Black, Indigenous, Latino/Latina, and other people of color, people living with inadequate financial resources, and people who identify as LGBTQ+. The goal of the WE CARE Family Planning program is to help people make decisions about their reproductive healthcare and move towards reproductive well-being.
Our hope is to provide a non-judgmental, person-centered approach to family planning. We respect everyone's right to make decisions that work for their reproductive and other healthcare needs and preferences, and we want to support you in that process.
How can I stay involved with the WE CARE study?
Follow WE CARE on our Instagram and Twitter for updates and reproductive health information.