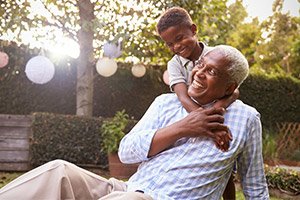 If you've had to say no to favorite activities because your back wouldn't like it, or if the pain in your spine is distracting, exhausting or frustrating, it's time to take stock of how much these issues are impacting your everyday life.
Start by taking this free online health risk assessment.
Your results will give you a clearer picture of how well your back and spine are functioning. And, you'll be better prepared to talk with your doctor about ways you may be able to reduce your risk factors, while improving your mobility and overall quality of life.