Strengthening the Nursing Workforce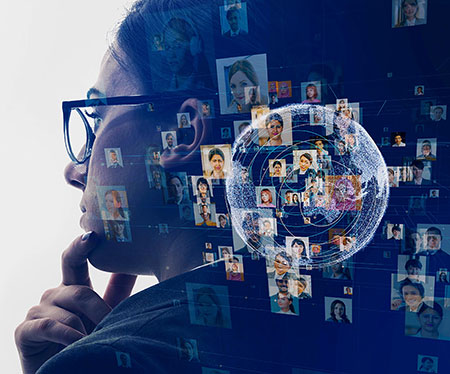 Nurses are consistently recognized as the most trusted professional in the country. This is because they provide caring and healing expertise every day. Nurses are first-hand sojourners with patients/families through difficult, critical, and joyous events. Multiple stressors over the past two years have resulted in increasing moral distress, shortages, and job turnover. Nurses need technical solutions that reinforce nursing as the highest and most rewarding role in healthcare. Henry Ford Health is committed to developing solutions that support advancing nursing practice, efficiencies, and wellbeing. The winning team will have the opportunity to develop their solution in partnership with the Henry Ford Health.
Apply now with Startup Nation Central's application
Every Minute Counts: Creating Efficiencies that Provide More Time for Nursing Care
How can your proposed solution decrease documentation burden and remove or automate activities?
Does your solution allow for quicker documentation or data entry?
How would your solution remove interruptions to critical nurse work: fetching/ordering supplies, helpdesk IT support, alarms - call systems; cardiac monitors, calls, text from doctors, transport, other ancillary departments?
Does your solution provide efficiencies in workflow, support systems and technology to allow nurse to manage the current state of larger nurse: patient ratios and still feel that the care provided is safe?
See terms and conditions for more details.
Advisory Board for Nursing Challenge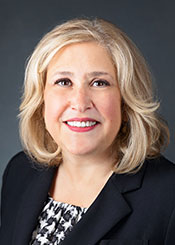 Donna Summers
Chief Nursing Information Officer:
Henry Ford Health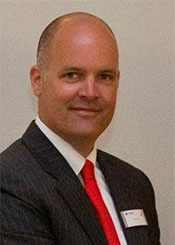 Colin Bain
President:
Premier - S2S Global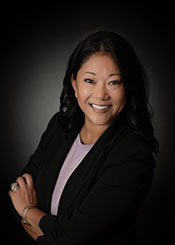 Kari Kalgren
Senior Director of Strategy & Innovations:
Premier Inc. - PINC AI Applied Sciences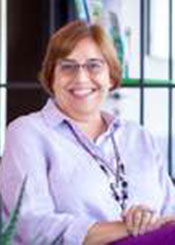 Maura Rosenfeld
Chief Business Officer:
Mindup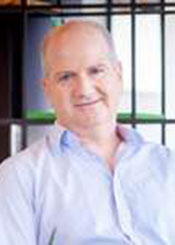 Zvika Shinar
Chief Technology Officer:
Mindup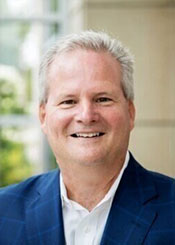 Jeffery A. Wesley
Executive Director
Spartan Innovations
Red Cedar Ventures and Michigan Rise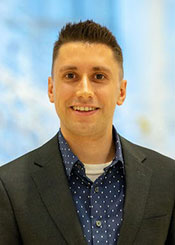 Matt Okoneski
Venture Associate
Red Cedar Ventures and Michigan Rise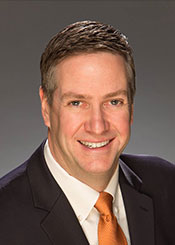 Brian J. Condit
Managing Director:
Accenture's Health and Public Service Practice
Still have questions? Reach out to us at HFICHALLENGE@HFHS.org.