Leader, Nuclear Medicine
Henry Ford Health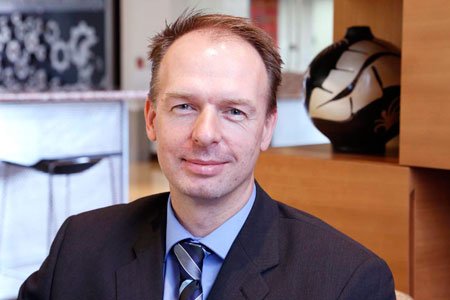 Tom W. Adamczyk is the Leader of Nuclear Medicine department at Henry Ford West Bloomfield Hospital. He has been with Henry Ford Health since 2007 and now 20+ years in a healthcare setting. In his current role, Tom oversees the day to day operations of the department. Most recently he has overseen the successful rollout and implementation of the newest member nuclear imaging modality: Molecular Breast Imaging, a first for Henry Ford Health and currently the only successful one in Michigan. Tom's passion comes from being able to provide the best possible care to each individual patient seen by him and his team, and also to ensure that the nuclear medicine team continues their outstanding and award-winning performance year after year.
Tom is married with 3 kids whom keep him very busy outside of work. In his spare time, Tom enjoys photography, piano, working on home projects and reading a good non-fiction book.