Nurse Manager, Reprocessing Services
Henry Ford Wyandotte Hospital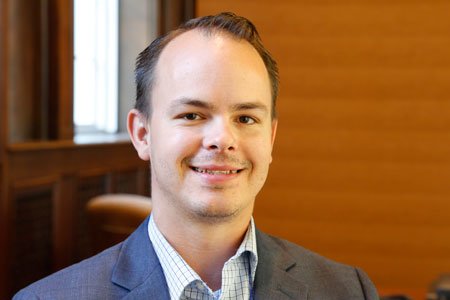 Kevin has spent the last 15 years at Henry Ford Wyandotte Hospital where he started out as an Emergency Room Technician. He became a Registered Nurse in 2003 and has served as a staff nurse, Clinical Nurse Coordinator for general surgery, Charge Nurse, and Nurse Manager within the Surgical Services Department since 2004. He is currently managing the Central Sterile Reprocessing Department where every surgical instrument is decontaminated, prepped and sterilized for surgery.
Mr. Anderson enjoys solving problems and leading a great team of infection prevention professionals at the hospital, but his role at home as husband and father of three is most important to him. He enjoys music, spending time with family, playing hockey, and coaching Little League.