Elian Abou Asala | 21-22 Davidson Fellows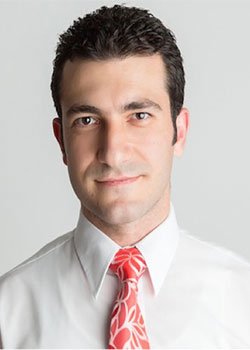 Since I moved to the US, I have been interested in being a physician who makes a true difference in healthcare through innovation and hard work, driven by my belief that every life deserves world-class care.
Alongside being a doctor, I am also a jeweler, and I always try to create a masterpiece out of everything I work on.
I am planning to design a project for the early detection of diabetes that will enhance patient care and health in the community. I believe that my time in the Davidson Fellowship will provide me with all the tools I need to bring this project to the light.