Project Director, International Initiatives
Henry Ford Health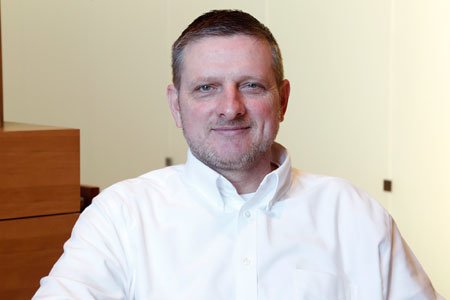 Morris Blake, RN, MBA, a 27-year Henry Ford Health employee, is currently serving as Project Director for the International Initiatives department. In this role, he is responsible for providing consulting services, sharing Henry Ford Health intellectual property and knowhow and guiding licensing rights and responsibilities to Henry Ford Health' licensed hospitals in India and Saudi Arabia.
Prior to this role he was the senior site administrator of Henry Ford Medical Center-Fairlane and Henry Ford Medical Center-Ford Road. Before assuming the administrator role, he was director of the Emergency Department at the Fairlane medical center, at which he was instrumental in improving operational efficiencies and increasing patient satisfaction and patient volume. Earlier in his career Morris Blake worked as a tech and staff nurse at Henry Ford Hospital's Emergency Department.
In his spare time Morris likes spending time with his family, his 4 grandchildren, restoring historical vehicles and riding ATV's and snow mobiles on the wide range of trails up north.