Program Development and Project Manager, Risk Adjustment
Health Alliance Plan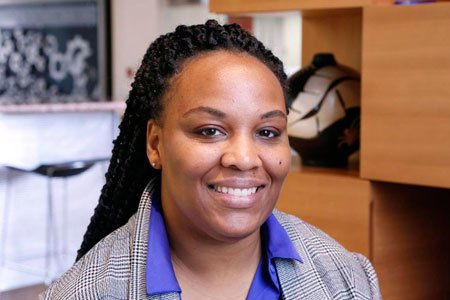 Bernice is responsible for program development and project management for the Risk Adjustment at Health Alliance Plan. Her primary function is to assure that projects and programs are aligned with the strategic goals, add value and are managed efficiently. Her passion is to impact the quality of care provided to senior and underserved populations by helping them to become active participants in their own care using digital technology. She has over 10 years experience working on government programs and projects.
Bernice received her MBA from Wayne State University in Detroit, Michigan in 2018 with a double concentration in Information Systems Management and Strategic Human Resource Management with a goal of becoming an expert in people and process. She is in the process of testing to become a certified Project Management Professional (PMP) this year.