Manager, Vita Wellness Center
Henry Ford West Bloomfield Hospital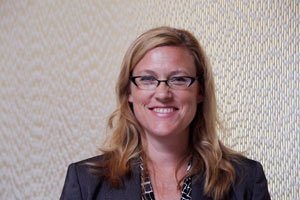 Debbie has a wide variety of health promotion and disease management experience in both corporate and community outreach settings. She specializes in a variety of complementary medicine techniques such as Reiki, hypnotherapy, yoga, meditation, aromatherapy and massage therapy. Debbie works with a variety of departments from joint replacement to the EAP program to find creative solutions to help patients and employees reduce pain and anxiety and have an improved sense of well-being.