Research Programmer, Henry Ford Transplant Institute
Henry Ford Health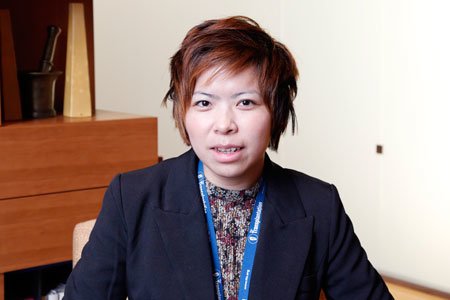 Lucy Chau is the Research Programmer for the Henry Ford Transplant Institute. She leverages national and in-house databases to help staff and residents develop impactful research in organ transplantation. Lucy is interested in the application of data mining, predictive modeling, and machine learning in healthcare.
Lucy earned an Honors Bachelor of Sciences with concentration in immunology and statistics from the University of Toronto. She also earned a Master of Management of Innovation with concentration on big data analytics from University of Toronto. She is currently a 4th year medical student at Wayne State University School of Medicine.
Prior to matriculating medical school, Lucy had a background in healthcare consulting. In her spare time, she enjoys biking around Detroit, skiing, and volunteering in the community.