Jill Chernavage | 21-22 Davidson Fellows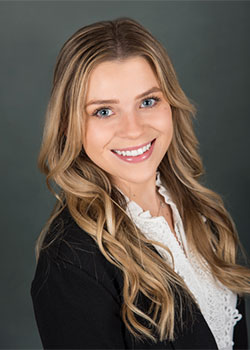 I graduated from U of M Dearborn in 2019, with a Bachelor of Business Administration in Marketing.
In August 2021, I was welcomed to the health system as a Global Innovation Fellow at Henry Ford Innovations. I have a desire to grow my career in the healthcare industry, administratively and am so blessed to be here.